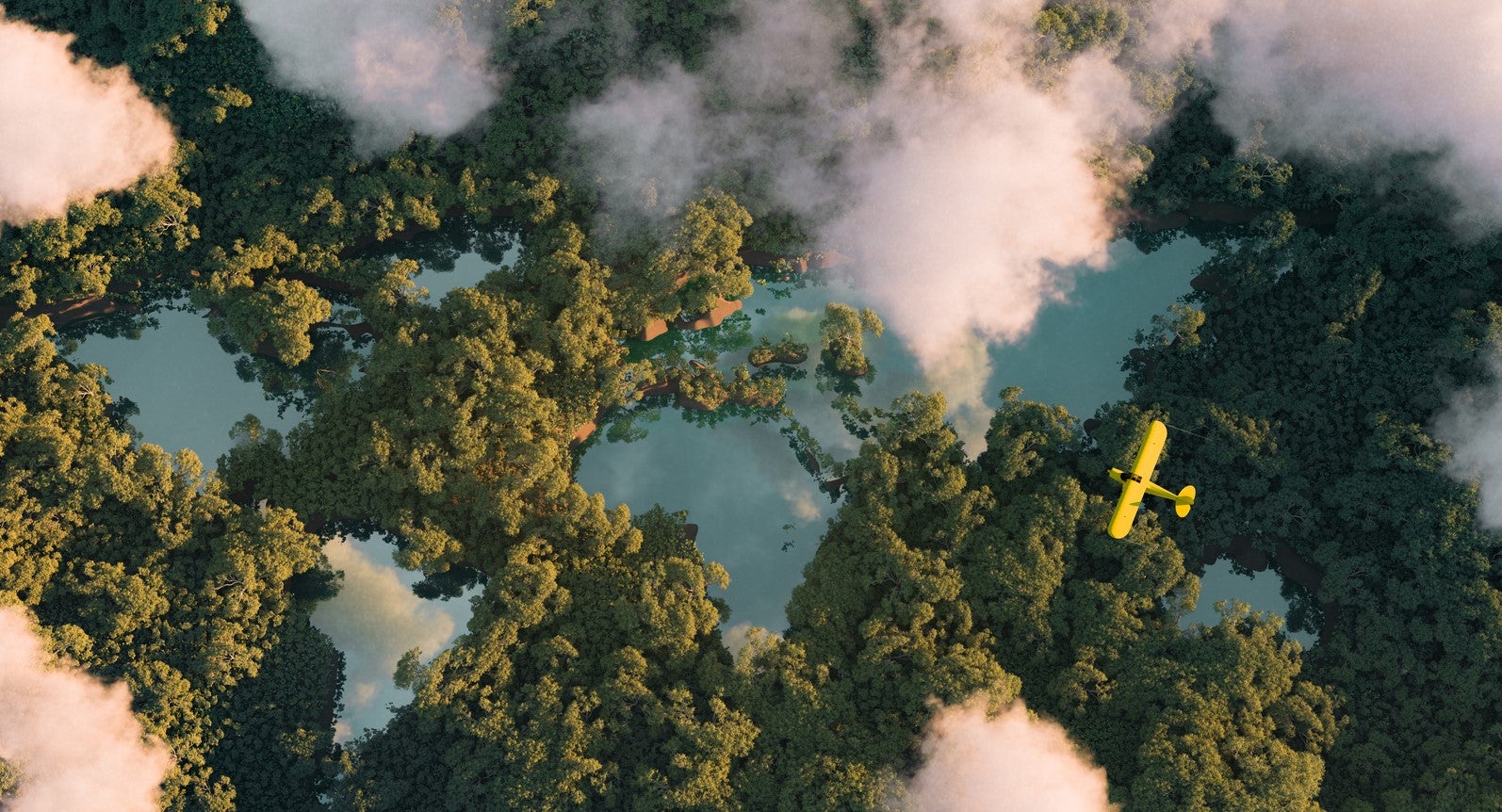 International Accounting Bulletin ESG Supplement 2022 is available to read here
ESG and Sustainability can no longer be 'siloed' as an independent thought or function; rather, that all ensuing strategies and processes need to be integrated and remain core in driving business units. Read here features and case studies from IAB's accountancy partners on the consensus for delivering profits with purpose i.e. creating social value through their commercial activity.
Dr. Martin Farrar of AICPA discusses the importance to corporates of Natural Carbon Accounting Heads of Practice from BKR international discuss their respective ESG programme roll – outs
HLB International provides Thought Leadership on Sustainability reporting standards
Kreston Global's firms pursue SDGs to reduce inequalities in the workplace
Russell Bedford Brazil's expert talks discusses new regulations to strengthen the ESG agenda on a national level
Research study of FTSE100 company audit reports cautions accounting leaders that organisations are failing to take climate change seriously
SaveMoneyCutCarbon and ICAEW announced a partnership to help accounting firms in tackling their carbon neutral status
SMS Latinoamérica outlines its investment into supporting ESG advisory and highlights Green Finance trends in LATAM
We look forward to your feedback.
To participate in future IAB Supplements contact:
Head of Retention Sharon Howley: Sharon.Howley@verdict.co.uk
Business Development Managers: mary.fashola@globaldata.com & Mohamed.ali@globaldata.com