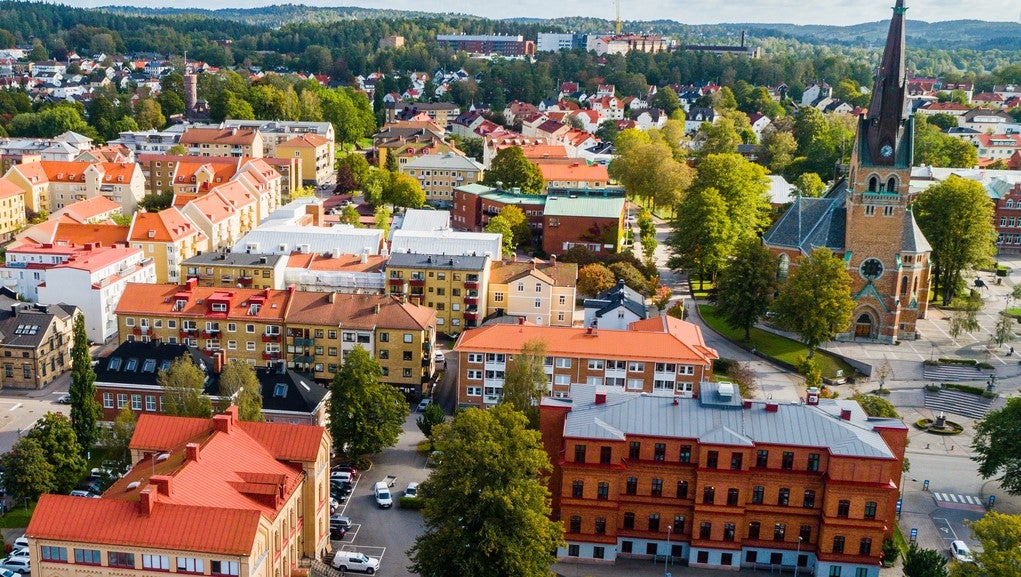 INPACT welcomes 9th member in Sweden, Aronsson & Co Revisionsbyrå AB
Aronsson & Co Revisionsbyrå AB was established in 2013 and has a strong local foothold in the Borås and Kinna areas in Sweden. The partners at the firm have extensive experience and have previously worked at EY and KPMG.
Some of the collective expertise that the team at Aronsson & Co offers includes tax, financial managements, economic analysis, due diligence, assistance in government contacts, acquisition and sales of companies and company valuations.
Marcelo Berge, President of INPACT EMEA-CSA commented: "The Nordic countries have a history of collaboration. The joining of Aronsson & Co Revisionsbyrå AB expands our Nordic regional group and create greater bonds between members and their clients in the Nordics. We welcome Aronsson & Co Revisionsbyrå AB and look forward to greater collaboration amongst the Nordic members and across borders."