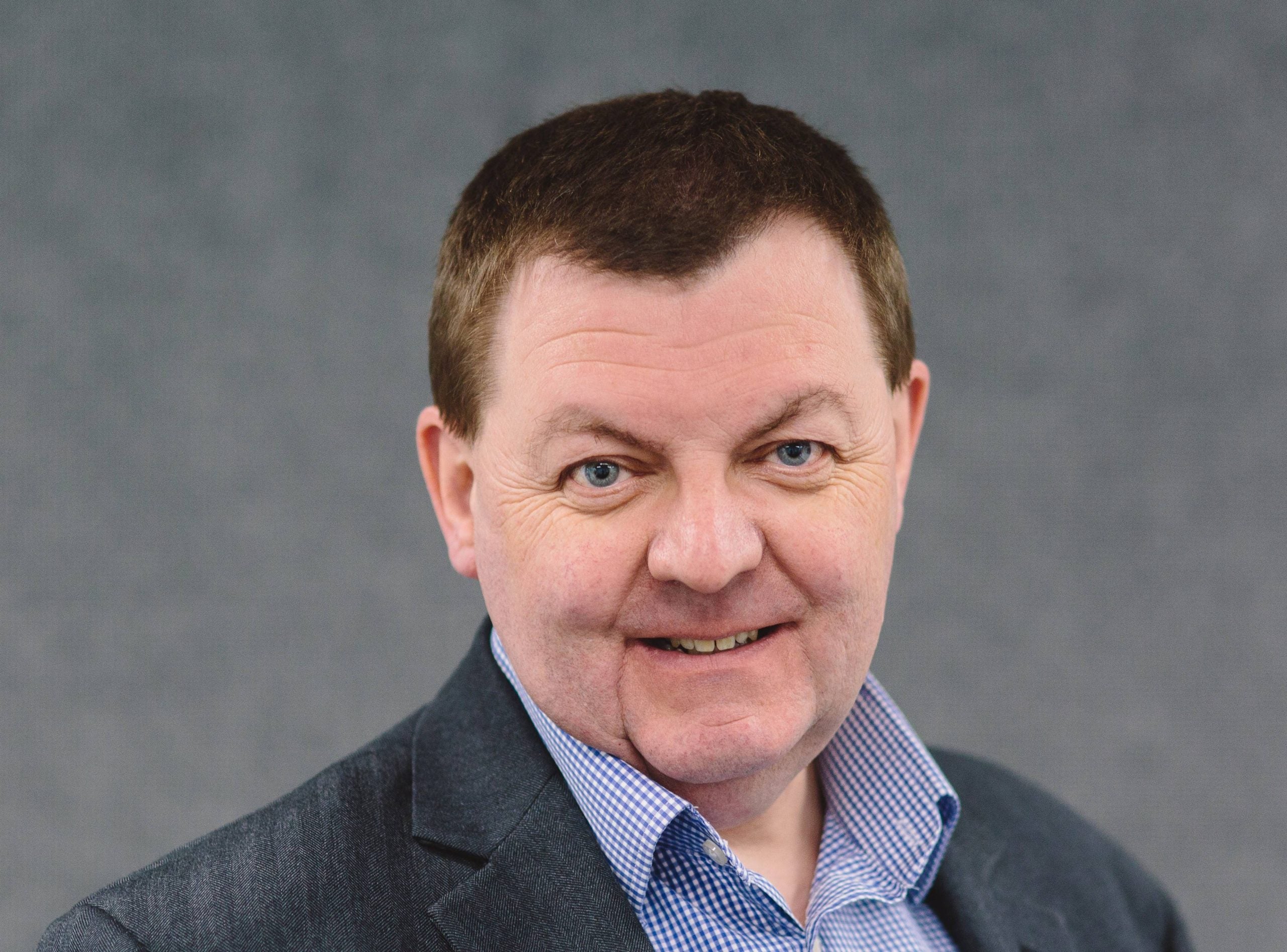 As we approach IAFA 23, we will be hearing from some of the great speakers that will be presenting at the event on 29 June. ACCA senior insights manager Clive Webb tells TA and IAB about his presentation.
The Accountant: What are you presenting at IAFA 23
Clive Webb: I am presenting on the social agenda and why it is important as part of a just transition for organisations and therefore highly relevant to our profession. The question for many organisations is what they add to society and what society adds to them. If we can answer that, then we can measure it. In our globalised supply chains there is ever more pressure on organisations to act responsibly.
TA: Why is IAFA 23 of value to your organisation?
CW: IAFA 23 enables us to present to the profession's decision and change makers around the nature of accountancy to continue to push ahead change. As the role of the profession continues to evolve, it is important to lead the discussion that helps us all shape the future.
TA: What are you wanting to learn at IAFA 23?
CW: I hope to be able to hear from others how they see these changes. What are the challenges for adoption? What do they see as the trends and insights from the profession? What the next ten years of change looks like and how we can positively embrace it.
Earlier this month, Dayshape CCO Richard Cassidy spoke to The Accountant ahead of his presentation on latest developments in resource management software for modern accounting.
Information regards registering for IAFA 23 can be found here