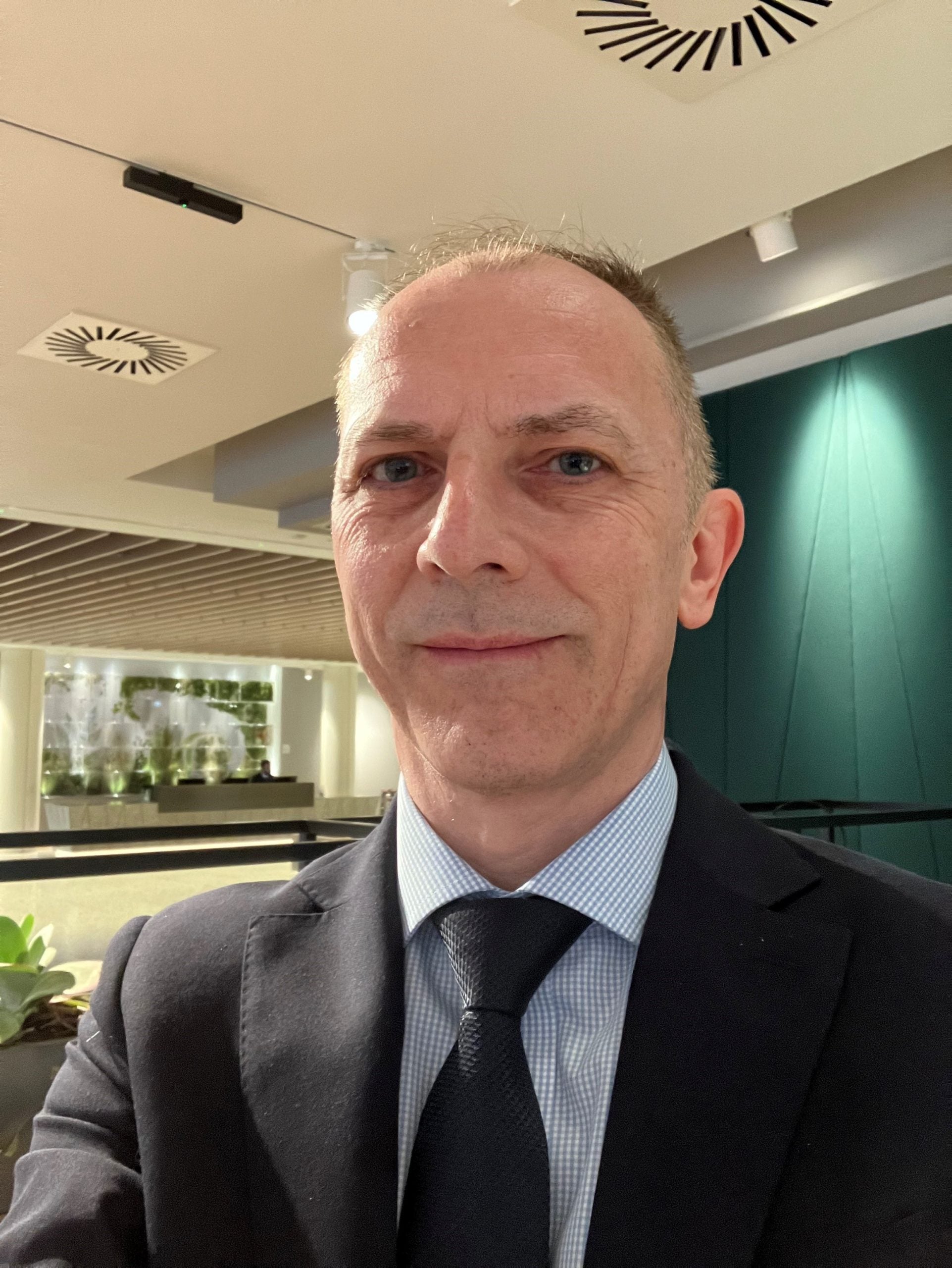 Evelyn Partners has announced the appointment of Håkan Henningsson with a remit to build a customs & excise team. The new service offering in Evelyn Partners' professional services business will be aligned with the other indirect and corporate tax advisory services already offered by the firm.
Henningsson specialises in identifying duty cost reduction opportunities and risks in the international supply chain. He will offer Evelyn Partners' clients "real life" experience, having spent many years working as inhouse customs adviser for global corporations such as GE, Cisco Systems, Philips and Diageo before building a Customs team at BDO from 2015.
The launch of the new team comes in response to Evelyn Partners seeing increased demand from clients across the UK for customs advisory services. Brexit brought customs matters to the fore, adding cost and complexity to goods movements between the EU and UK. In the year after Brexit, 34 million additional customs declarations were filed for UK imports and exports, effectively doubling the number of declarations and significantly increasing duty costs for businesses.
Evelyn Partners head of indirect tax, Sunil Parmar, commented: "I am delighted to welcome Håkan to Evelyn Partners to build a new team in an area where we are seeing increased demand from clients to provide advice. He has considerable experience in this space and his skill set of providing practical advice and putting clients' interests first fits well with Evelyn Partners' wider aspirations.
"In response to the increased number of customs declarations made post Brexit, HMRC are incrementally increasing the number of post-importation compliance audits carried out on large and small businesses alike. This means added risks and costs for our clients which following Håkan's appointment is something we can now effectively help them mitigate. We can assist on all import/export matters across all industry sectors, including private clients (yachts, aircrafts, etc)."
Henningsson added: "What attracted me to Evelyn Partners was the focus on collaboration and clients' needs. I am excited to join the firm and to be able to offer our clients a new service line in the form of Customs and Excise advisory services. I firmly believe our clients will benefit both in terms of mitigating duty costs in today's challenging economic climate and to ensure they don't unintentionally fall foul of complex UK and EU customs and excise laws. I look forward to developing this new service offering in close cooperation with our other tax service lines."