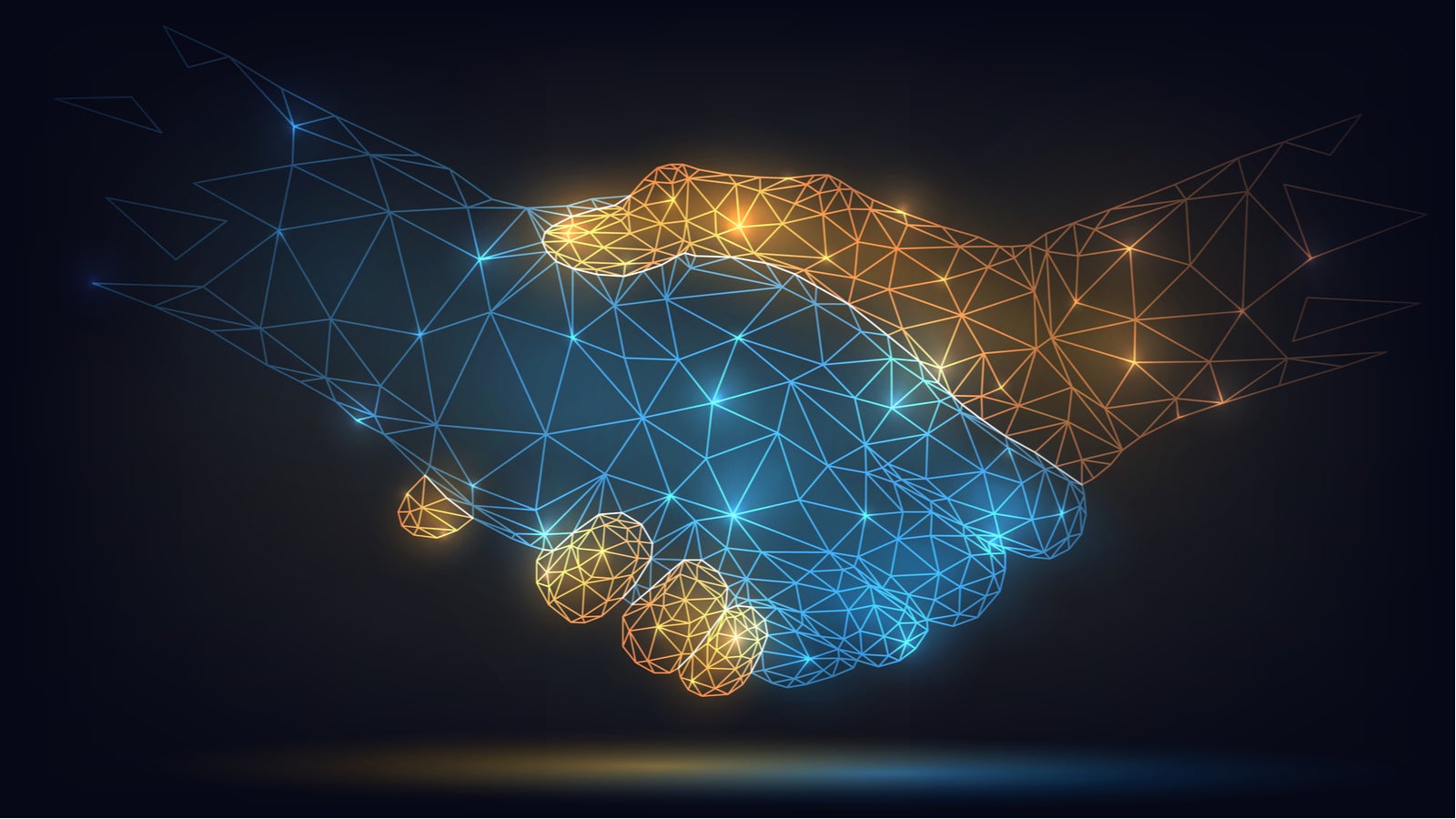 Xero have signed a three-year global agreement with DFK International, who will be recognised as a Xero Global Partner.
Xero will become the accounting platform of choice for DFK's independent member firms and their small to medium business clients.
Local DFK member firms who sign a Xero adoption agreement will get access to a range of benefits that provide them with service and support from Xero as part of the Xero Global Partner status.
DFK International executive director Martin Sharp said: "DFK is a global association built on local knowledge and expertise. Our member firms are able to connect and share knowledge with their peers around the world, helping them to stay ahead of the curve with new innovation. Working with Xero will equip advisors in our network with up-to-date financial data that allows them to provide valuable, tailored support to their clients. We're very excited to be working alongside Xero to help small and medium businesses succeed."
Xero chief customer officer Rachael Powell said: "We're excited to be partnering on a global level to empower DFK's member firms to drive insightful conversations with their clients, using up-to-date information in Xero. These accurate financial insights, coupled with expert knowledge from their advisor, enables small businesses to focus on their goals such as growing their business, exploring new markets, or improving processes."
Powell added: "It's important that we partner with organisations that are closely aligned to us and have shared values. Aside from our shared passion for helping small businesses succeed, DFK and Xero both have a strong focus on people, community and sustainability."
The Xero Global Partner status was launched in March 2021 and is a new way Xero recognises global agreements of this nature with large enterprise accounting firms or associations.
Around a quarter of DFK member firms already have a relationship with Xero and offer the platform to their clients, with particularly strong take up in Australia and New Zealand, where there has been a strong relationship between DFK ANZ and Xero for many years. Likewise in the UK. There are also several DFK member firms in non-native English-speaking countries in Asia that have been early Xero adopters in their country to provide better service to their clients. The platform has been very well received by both practitioners and end-users in the business community.
"We formed the relationship because we believe that Xero's ethos of enabling small businesses to thrive, matches well with that of our members, whose purpose is to help their clients succeed, not just with filing their accounts and tax returns, but helping them to see and seize opportunities for growth. Although our relationship with Xero is not exclusive and we are happy to work with other leading software providers, Xero helps DFK members stay at the front of technological development, ensuring that we are digitally enabled, future focussed and able to connect knowledgeable experts around the globe.  Xero also shares DFK's passion for serving the communities in which we live, so we have a lot in common", commented Sharp.