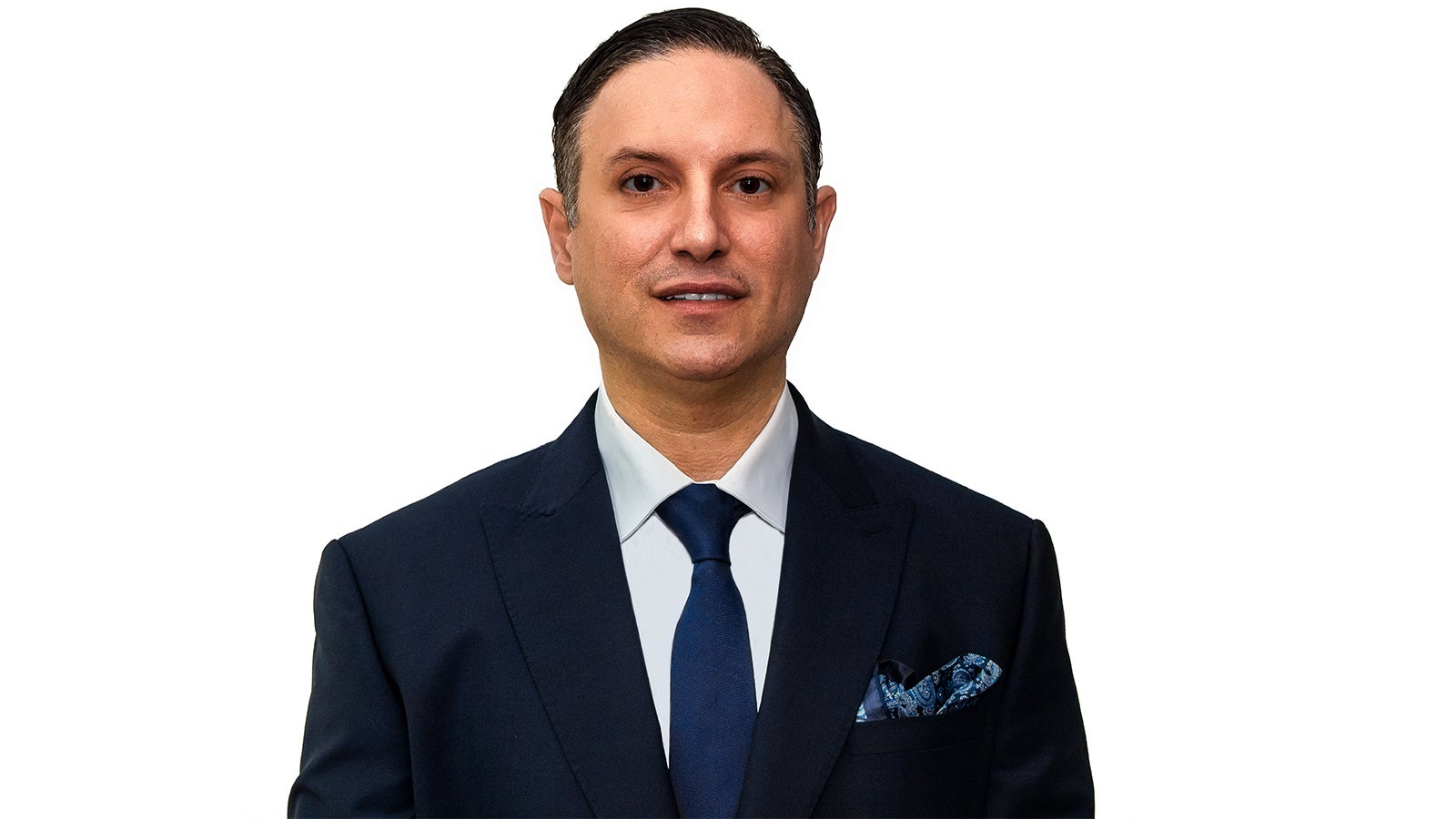 Delphi Alliance appoints Nick Michaelides as the Regional Director for Middle East and North Africa (MENA).
Nick is an active entrepreneur with more than seventeen years of practice in the financial sector and in-depth experience in investing, portfolio management, company set-up & restructuring and financial technologies. He has a vast business portfolio worldwide that include real estate, investing, forex and corporate service providers.
Nick's role is to implement the Network's strategic plan in the MENA region, coordinate Delphi Alliance members and activities, monitor referrals between the member firms, and organise regional workgroups, projects, conferences, and other events.
Christos Christodoulou, CEO, Delphi Alliance  commented: "I am delighted to welcome Nick to our leadership team and congratulate him on his appointment as Regional Director for the MENA Region. Nick has the enthusiasm, experience and vision to expedite our Network's expansion to the region, implementing our strategic plan for the Middle East following the profound geopolitical developments in the area.  I am sure that our members in the region will have a great mentor and leader, and will benefit from his connections, experience and well organised approach".