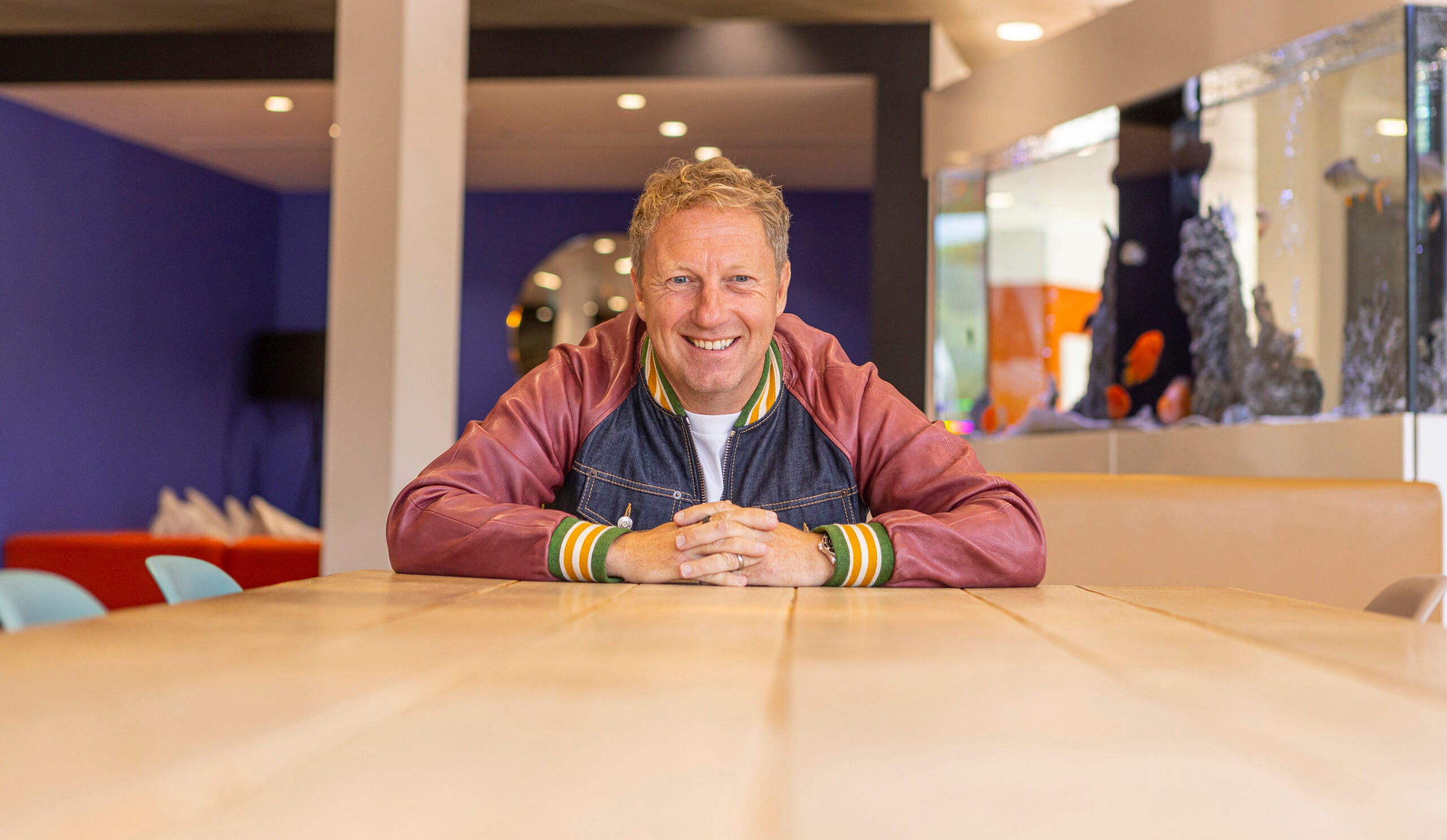 Cooper Parry and Waterland form a strategic partnership to aim for five-fold growth in the next five years through both organic growth and acquisitions. 
Waterland Private Equity has agreed to invest in the accountancy and business advisors firm Cooper Parry LLP. This partnership will strengthen aspects of Cooper Parry that set it apart from its competition.
Recently, Cooper Parry has grown market share by pivoting from a generalist to a specialist approach, providing tech-enabled accountancy services for high growth technology companies and established businesses across a range of end markets.  
Cooper Parry has origins as far back as 1850 but its new disruptive approach was born 20 years ago driven by the current leadership. The new generation of Partners overhauled the company's strategy and brand to reflect a more disruptive, innovative, and culture-centric approach to professional services.
Cooper Parry currently employs over 475 people and post-deal, the 42-person Partner group will remain, with plans to increase its size over the course of the partnership with Waterland.
Ade Cheatham (pictured) will continue as CEO. With Waterland's investment, Cooper Parry will roll out its five-year vision to generate a five-fold increase in annual revenue and provide broader services to new and existing clients. New Partner hires, team lifts, and acquisitions will strengthen existing and add new capabilities, expanding Cooper Parry's presence in the UK and internationally.  
Other professional services businesses recently backed by Waterland include Moore Belgium, Horn & Company, Sideshow Group, and IMC Group.
The transaction remains subject to regulatory approvals. Under the terms of the transaction, Cooper Parry will convert into a limited company with Waterland as a significant shareholder and the Partners retaining a substantial equity stake.
Cooper Parry CEO Ade Cheatham commented: "This partnership is brilliant for our people and our clients. With Waterland on board, we can supercharge our growth and expansion across the UK and internationally. They have a strong track record of supporting ambitious advisory firms like ours and their pan-European presence will prove invaluable as we progress in our journey. Critically, they 'get' our unique culture and alternative approach to traditional accountancy services."