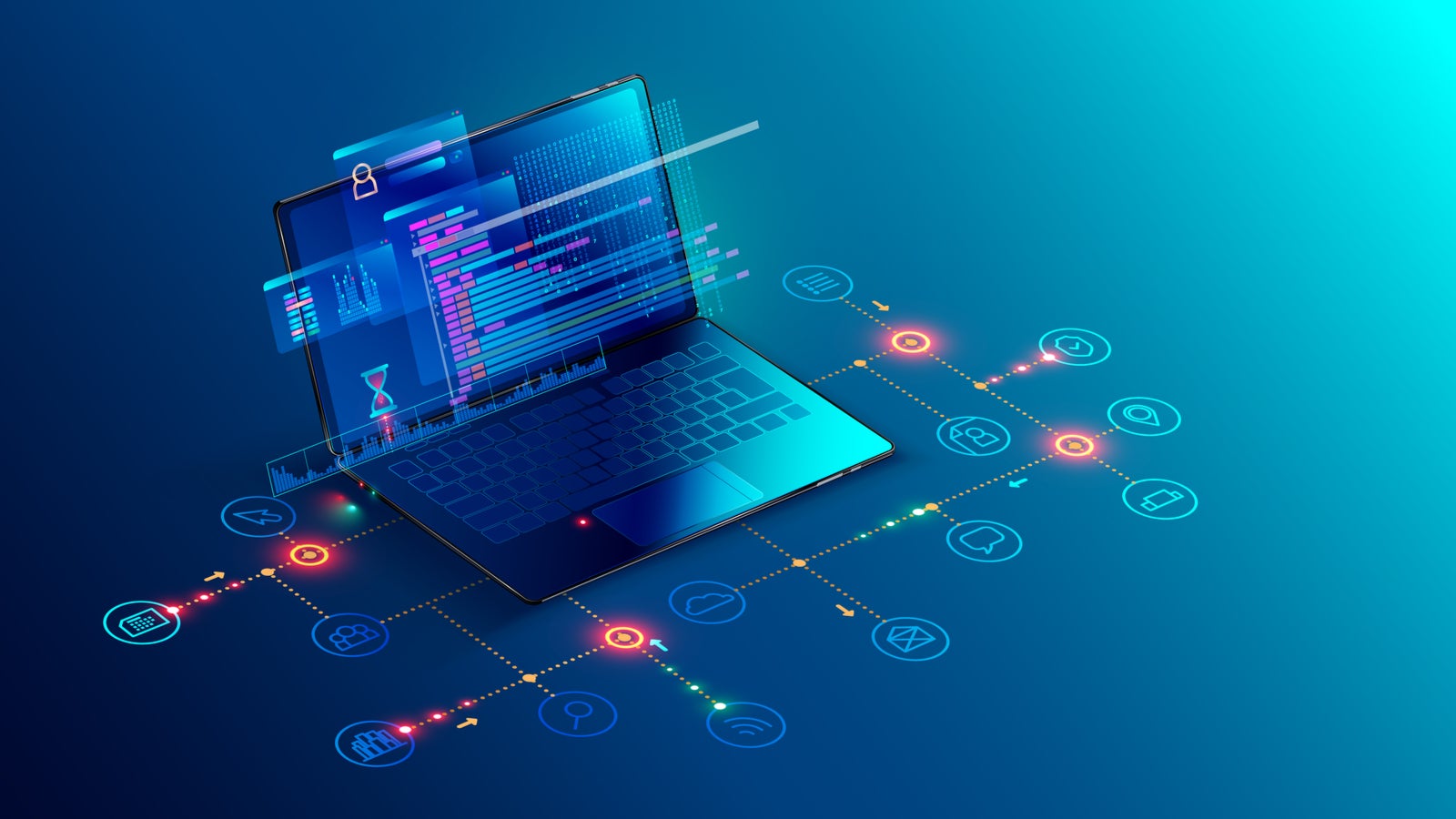 The use of technology by accounting firms is valued by clients, according to a majority of respondents to a poll of senior leaders across the Kreston Global network.
In an informal poll of 36 senior leaders around the globe from Kreston, 52% said that their clients value the firm's use of technology 'very significantly'. Only 3% of the respondents said 'not very much'.
When asked about their reasons for using technology, 89% of senior Kreston leaders said that improving efficiency through automation was one of their top priorities.
Better access to and use of data was the next most cited reason (43%), while enhancing client collaboration and improving profitability were also cited by a number of respondents.
Respondents unanimously agreed that investment in technology was a priority, with 44% stating that it was a major focus.
Kreston Global CEO Liza Robbins said: "The results of this survey bear out our conversations with our member firms. Since the beginning of the pandemic, we have seen technology move from being a priority for some clients, to a priority for all clients. Our member firms know that investment in technology has been invaluable to continuity in the last year and a half; they know also that it will be key to providing clients with a best-in-class service as the global economy continues to recover.
"Our Technology Expert Network, the latest of our highly successful collaborative initiatives across the network, will provide invaluable opportunities for knowledge-sharing and discussion. We will continue to work with our clients, and with each other, to ensure that our technology remains at the cutting edge of the sector."