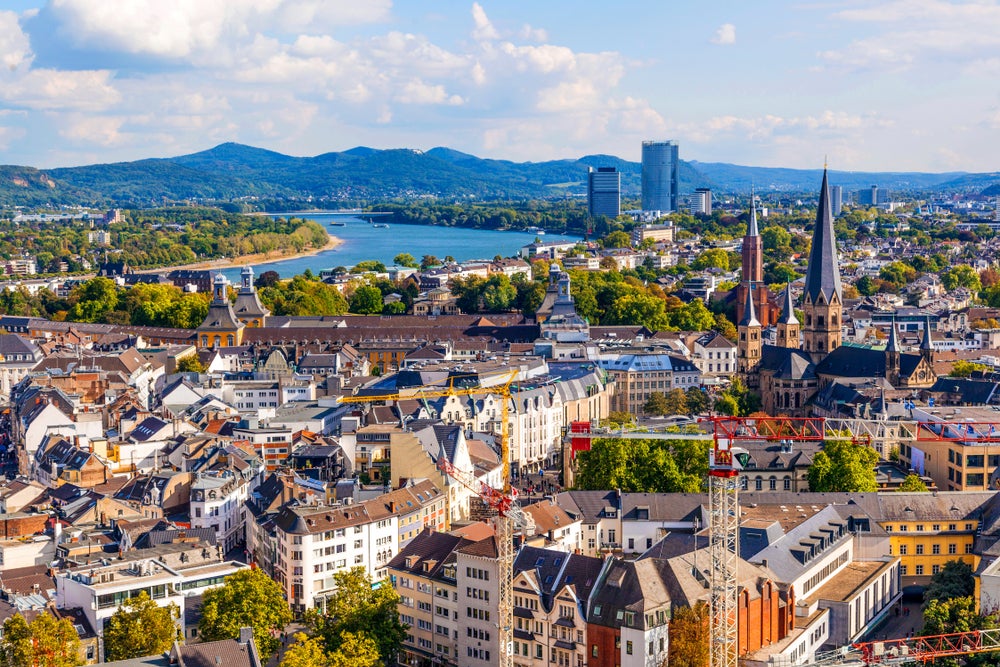 CLA Global Limited (CLA Global), has announced that DHPG in Germany will become a member firm of CLA Global, effective from October 25, 2023 at the latest.
With its main office in Bonn, DHPG has 11 offices across the country and 630 members of staff including 70 partner level individuals.
The firm's core services include auditing, international tax law, legal, advisory, wealth and corporate succession, restructuring, reorganisation and insolvency and IT. The services are provided across a range of industry groups including real estate and construction, energy, health, technology and consumer goods.
DHPG managing director, Andreas Blum, said: "We are very pleased to be actively involved in driving the development and structure of the CLA Global network.
"Both our owner-managed international clients and our employees will benefit greatly from the network in terms of cross-border teams and strategies."
CLA Global co-CEO, Sancho Simmonds, stated: "DHPG is a high-quality firm, whose strategy and growth is aligned with CLA Global. Being a key member in the EMEA region, they will bring immense value to CLA Global member firms and their clients."
CLA Global, Joe Kask, added: "CLA Global member firms and DHPG have enjoyed a strong working relationship built on trust and cooperation. By coming together, we will successfully drive and shape our strategic goal of becoming the leading network for owner-managed enterprises in the coming years."