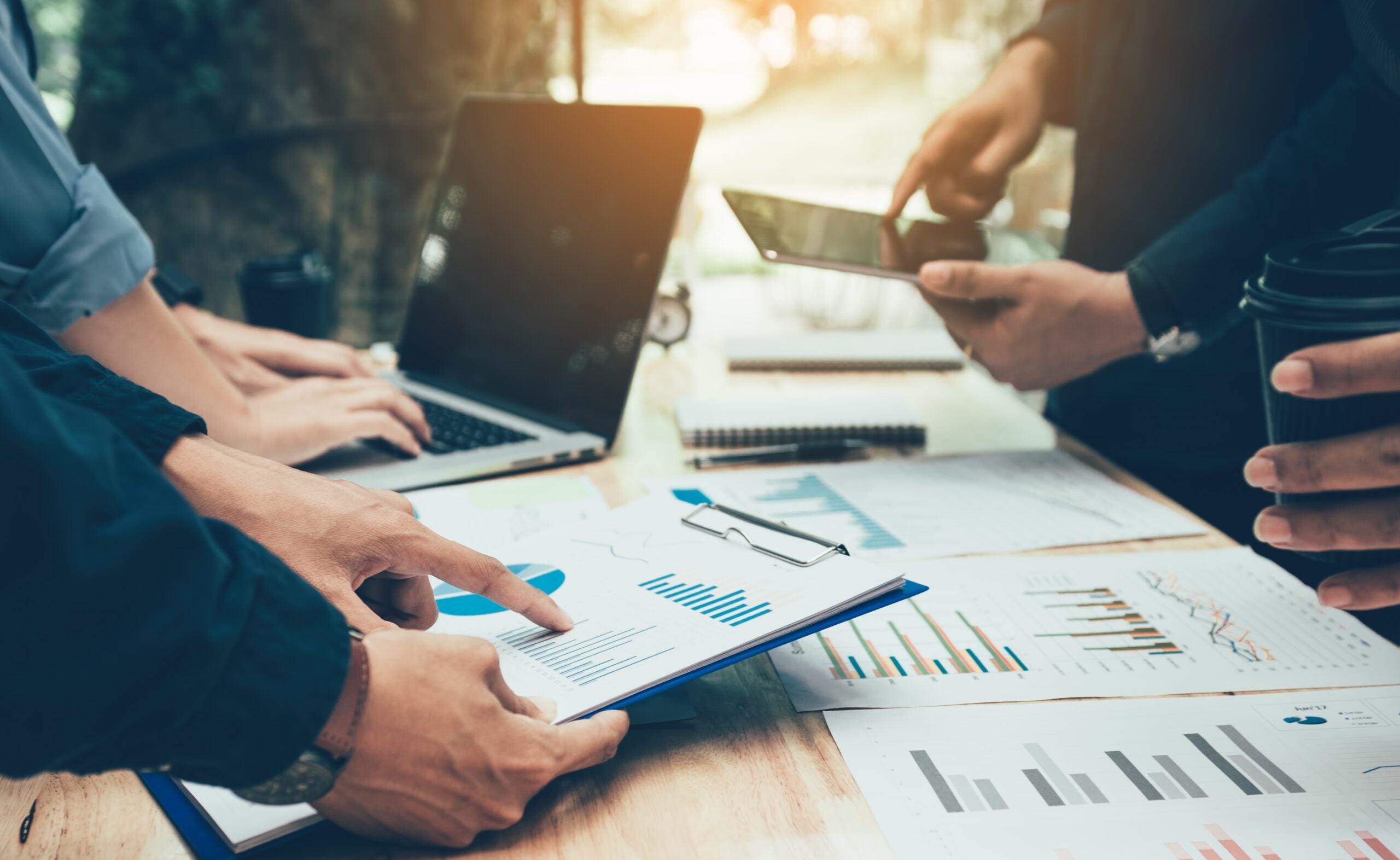 16 leading civil society organisations and academics including Greenpeace, the Equality Trust and Tax Justice UK are issuing a joint call for a bold and radical shake-up of company audits, as the UK government's consultation on audit reform closes tomorrow.
In a joint submission to the government's consultation, they call for action in six key areas where the government's proposals don't go far enough, including to:
Create a duty for companies, directors and auditors to ensure climate risk is reflected in financial statements – so that companies like Shell can't continue to over-value fossil fuels in their company accounts. This could be a real game changer for tackling the climate emergency, but the government has missed a trick by not properly integrating climate reporting into company accounts.
Go further to tackle conflicts of interest, by backing the full structural separation  so that audit and lucrative consultancy services are carried out by separate entities.
Fix loopholes in the government's new capital maintenance rules – which would help improve the resilience of companies and prevent collapses.
Strengthen responsibility to detect fraud – auditors should have to report on the steps they have taken to verify directors' statements and detect potential fraud.
The joint submission is backed by environmental groups like Greenpeace and ClientEarth; tax groups like Tax Justice UK and the Fair Tax Foundation; equality groups like the Equality Trust and Women's Budget Group; and anti-corruption groups like Spotlight on Corruption and Open Secrets. You can read it here.