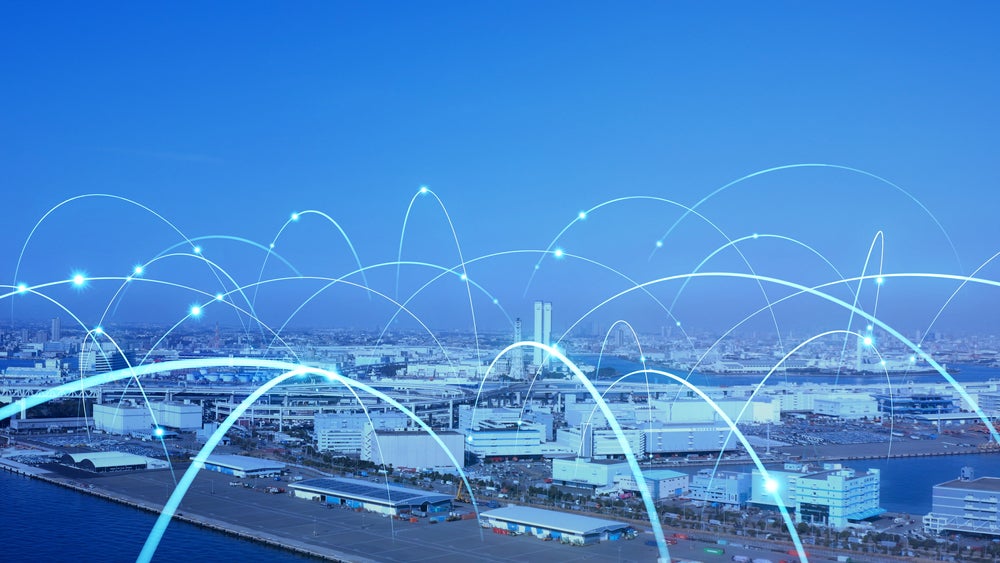 Global and domestic supply chain pressures outrank access to labour, rising interest rates and mounting costs as the top concern facing over half (54%) of mid-sized businesses over the next six months, according to latest research by BDO. The bi-monthly survey – which looks at the challenges and opportunities facing mid-sized businesses – reveals the significant disruption UK businesses must confront, with a third (34%) experiencing delays due to complex customs regulations as a direct result of Brexit. The same number (34%) have seen the cost of goods sourced from the EU increase, while nearly a quarter (24%) have stopped sales to the EU completely. A rising number of Covid-19 cases and recent lockdowns in China have also caused delays for almost two in five businesses (37%).
While supply chain disruption is the biggest challenge facing firms, increasing costs are also a cause for concern. One in three (34%) report that raw materials and goods have become more expensive. The cost of importing or transporting materials and goods has also climbed for 31% of mid-sized businesses, rising to 40% in the property and construction industries. Most alarmingly, a quarter (25%) of firms are unable to source the goods and materials they need.
Faced with acute supply chain pressures and rising costs, businesses are taking action. Almost a quarter (23%) are onshoring their supply chain as they seek to reduce their dependence on importing goods or working with overseas suppliers. Even more (28%) are passing on rising costs to customers by increasing prices, with the same number planning to downsize their business to cut costs.
With access to labour ranked the second greatest challenge facing mid-sized businesses, skills and remuneration have become a top priority. One in three (32%) are investing in upskilling or retraining staff to tackle the skills gap and workforce shortages. 29% are introducing more flexible working and 33% will increase pay this year, with 8% doing so in line with or above inflation. Meanwhile, 12% are providing separate or one-off payments aimed at supporting employees through the cost-of-living crisis.
In the face of these challenges, businesses remain determined to drive growth. 36% are seeking new direct investment or equity financing for this reason, while nearly 39% expect to launch new products or services this year.
BDO partner Ed Dwan said: "Medium-sized businesses are battling rising costs, supply chain problems and difficulty accessing labour amid a nationwide skills shortage. Whilst they are striving to remain resilient, existing resources can only go so far to help drive growth or investment in skills and innovation.
"These businesses are the engine of the UK's economy and they should not be overlooked. Without the right support to help manage lingering labour and productivity challenges, they could see a knock-on impact on plans for improving productivity in the months ahead."