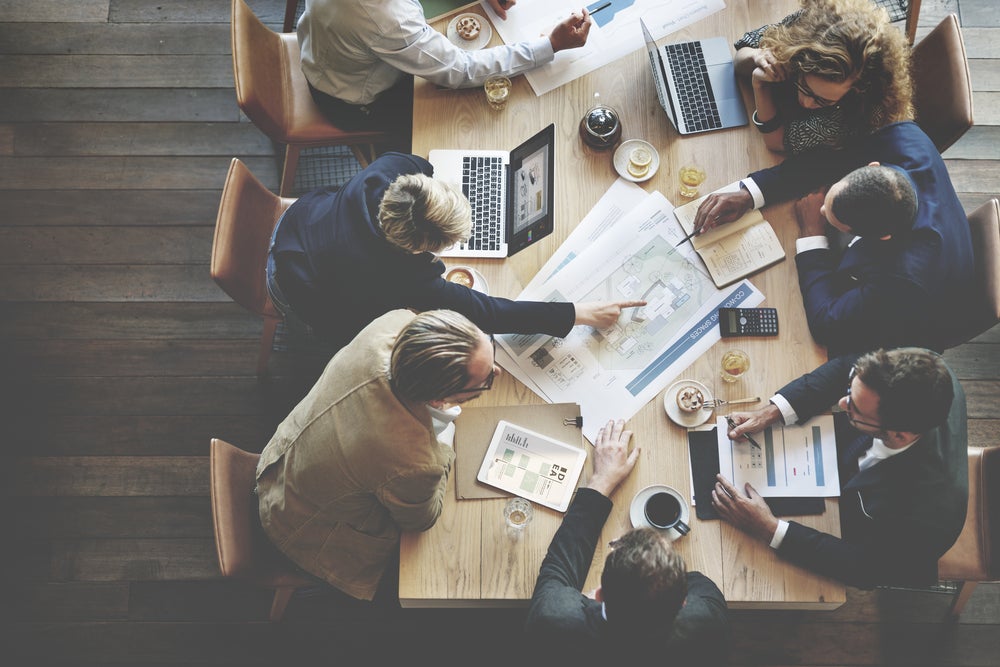 The UK's Chartered Institute of Personnel and Development has called on business leaders to "step up" and invest in their people in their bid to navigate the growing challenges of an increasingly complex workforce and the tax and legal obligations that come with it.
Chartered Institute of Personnel and Development chief executive, Peter Cheese, who was speaking at an event in the City of London hosted by leading audit, tax and consulting firm RSM UK, commented: "Regulatory and legal compliance is a huge challenge for businesses trying to get to grips with working environments and expectations that have changed forever. But it's also about the application of positive working principles and practices, and business leaders need to act responsibly for the areas they themselves can control."
With the makeup of workforces becoming more complex, a scarcity of talent and the challenge of navigating employment tax and legal regulations, the event looked to address how employers need to adapt to the changing workforce of tomorrow.
The panel, which included Labour Market Enforcement director Margaret Beels discussed the rapidly changing world of work, the increasingly strategic role business leaders play in shaping tomorrow's workforce and the DLME's labour market priorities.
Issues discussed included how a balance between workers' rights, the enforcement landscape and people engagement requirements within businesses could be addressed today; versus what business leaders needed for their workforce in the future.
Beels said: "Preparing for tomorrow's workforce is an exciting challenge with opportunities to capitalise on new technologies, new ways of working and new markets. Responsible businesses want to ensure compliance with good practice and with regulatory requirements including the safeguarding of workers' rights. They rightly look to enforcement bodies to ensure that, in doing so, they are not at a competitive disadvantage."
Cheese added: "There is always a balance to be struck between regulation and legislation and how organisations themselves take responsibility in creating inclusive and supportive cultures and becoming future-fit. By exploring and then embedding fundamental best practices such as diversity and inclusivity, wellbeing, talent retention and up-skilling of ones existing workforce, businesses can get on the front foot and start to navigate tomorrow's challenges with renewed confidence.'
RSM UK employment tax partner, Susan Ball comments: "Tax and legal compliance is hugely complex, even to those of us who live and breathe it. They're constantly changing. Businesses only have to look as far as the private members bills being used for employment legal rights legislation to understand how challenging a landscape it is. But in order to thrive businesses also need to consider future workforce needs and skills. With the advancement of technology rules are changing and new skills are needed. Government could help therefore by expanding the tax reliefs available for work related training or what the apprenticeship levy can be spent on."