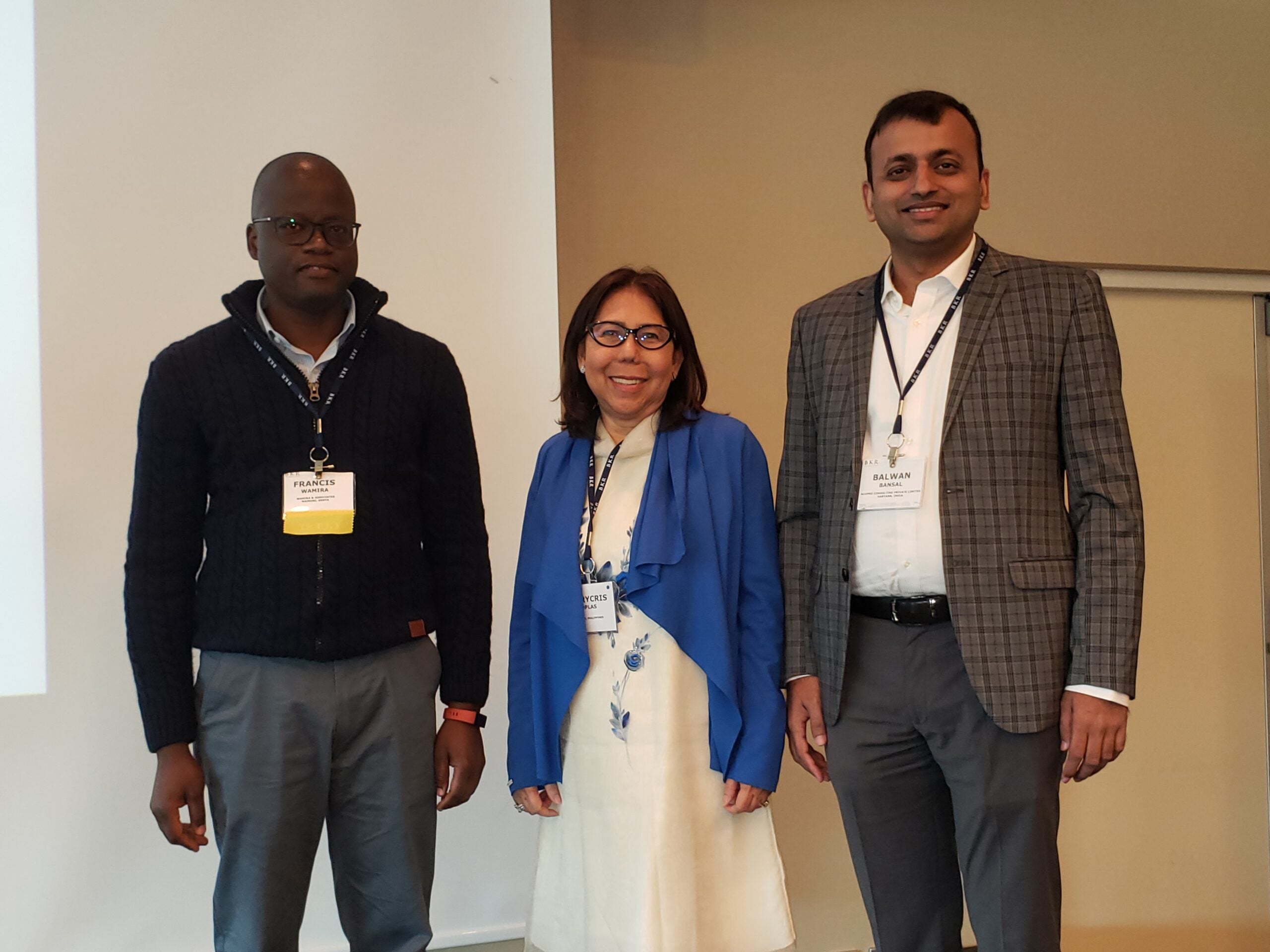 BKR International has announced the addition of two new members from India and Kenya. Acupro Consulting, headquartered in Gurgaon, India, and Wamira & Associates, headquartered in Nairobi, Kenya, were introduced at the BKR International Worldwide Meeting held in Amsterdam last month.
Acupro Consulting, founded 11 years ago, operates at an international scale, and its three partners and 99 staff members specialise in audit, accounting, tax, and secretarial services.
Wamira & Associates operates internationally, with an office in Rwanda in addition to its Kenyan offices. Made up by a team of 2 partners and 28 staff members, they specialise in auditing, accounting, tax consultancy, management consultancy, HR consultancy, and secretarial services.
BKR International's incoming worldwide chair, Marycris Oplas, welcomed both Balwan Bansal (Acupro Consulting) and Francis Wamira (Wamira & Associates), saying: "It is always marvellous to welcome new members to BKR International during our annual meeting, which has been a fantastic chance for you to meet fellow members in person. The business opportunities offered by membership of a global organisation like ours are significant, and, as your firms develop I look forward to seeing you both at many more meetings."
For more on BKR International.