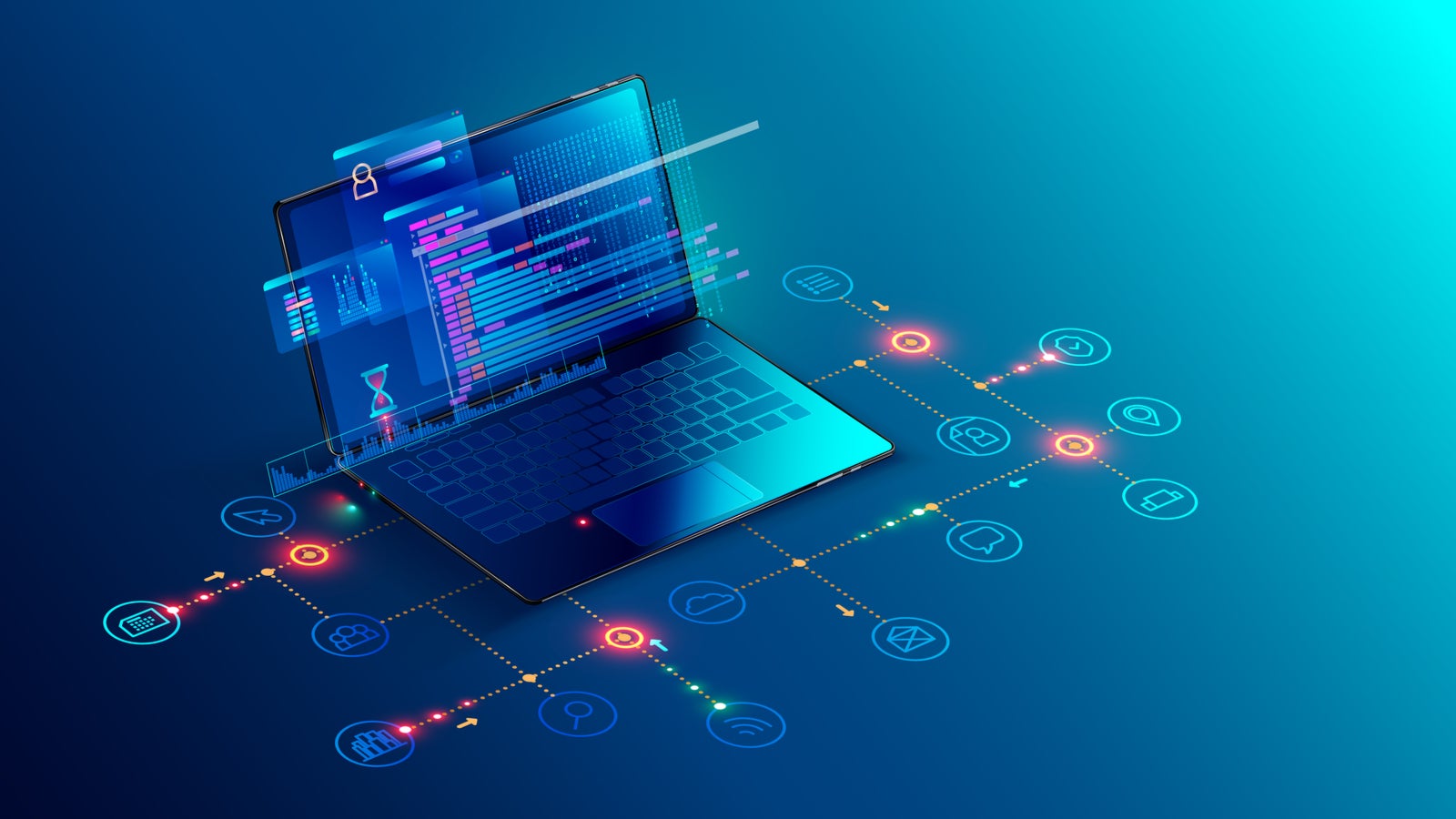 BDO UK has launched its first Growth Programme aimed at supporting high growth technology scale-up businesses.
The programme, in partnership with GrowthBuilders, selects 10 technology scale-ups to join a four-month intensive programme that provides the skills, tools and connections needed to maximise their growth.
Each programme, the first of which starts in April, will focus on one of three themes: tech for the future of work, innovation in RegTech, and tech transforming logistics and supply chain.
BDO UK head of technology and media said: "The UK's reputation as a centre of talent, innovation and creativity is a huge driving force behind our thriving technology industry. However, as a nation, our whole ecosystem is geared towards start-ups not scale-ups and we need to change that.
"Our new Growth Programme aims to deliver a world-class growth service to technology scale-ups. They will receive support from senior professionals and industry experts who have experience of working with high-growth businesses to help them achieve their full potential."