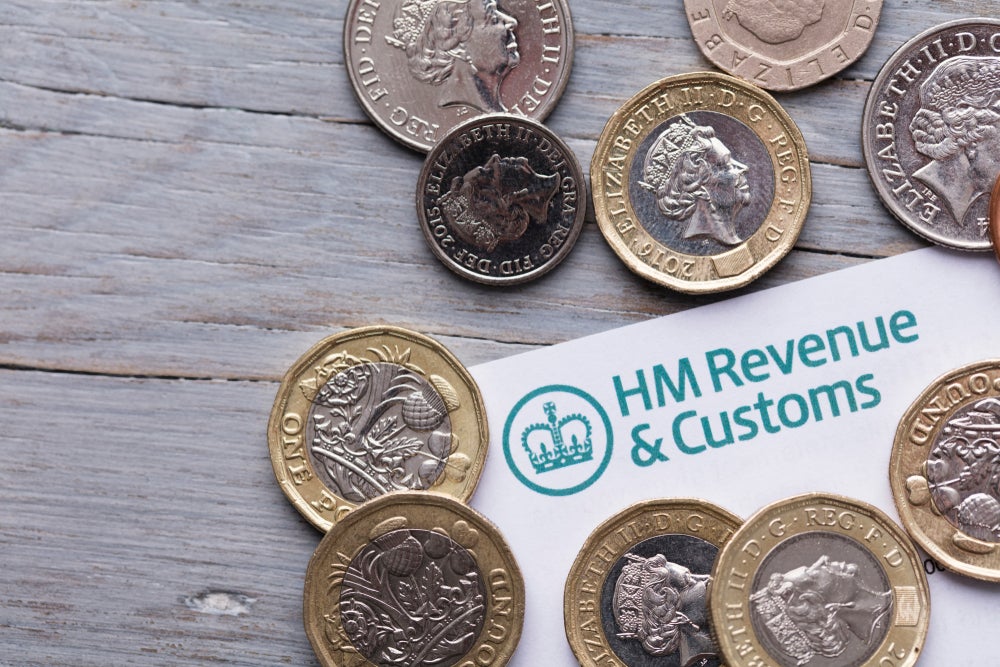 Following UK Chancellor Jeremy Hunt's Spring Budget Speech, BDO head of tax disputes Dawn Register Comments on the news of further funding for HMRC.
Register said: "It is pleasing to see more resources earmarked for HMRC in today's Budget. This is specifically targeted to debt management and collecting taxes that are due.
"HMRC is currently seeking to recover some of the £48bn in tax that remains unpaid. Tax debt is currently running at around twice pre-pandemic levels and HMRC needs to have sufficient resources to focus on the 'won't pays' who push up taxes for the rest of us.
"The online "Time To Pay" facility on gov.uk is helpful and is to be expanded with funding in today's Budget. All those with tax debt are encouraged to seek support from HMRC, professional advisers or the tax charities. Burying your hand in the sand is never good and we expect action by HMRC on those avoiding paying taxes to increase.
"We also have a discussion document published today around 'Simplifying & Modernising HMRC's Income Tax Services'.
"The ambition is to encourage more taxpayers to "self-serve" online, particularly the more straightforward tasks such as updating details, PAYE coding notices, tax computations and statements of account. Support for digitalisation of the tax system is mixed. The technology must be easy to use, accessible and support those who are digitally excluded. We want to see extensive piloting of any new systems before they are introduced to ensure they are simple, efficient and effective.
"The direction of travel is to reduce the number of people who need to contact HMRC, by phone/email or letter, and direct people to use online services by default.
"However, the word of caution is that tax remains horribly complex even for those on modest incomes. Digitalisation of HMRC services does not resolve tax complexities and provides no magic wand."
More commentary on the UK Spring Budget can be read here