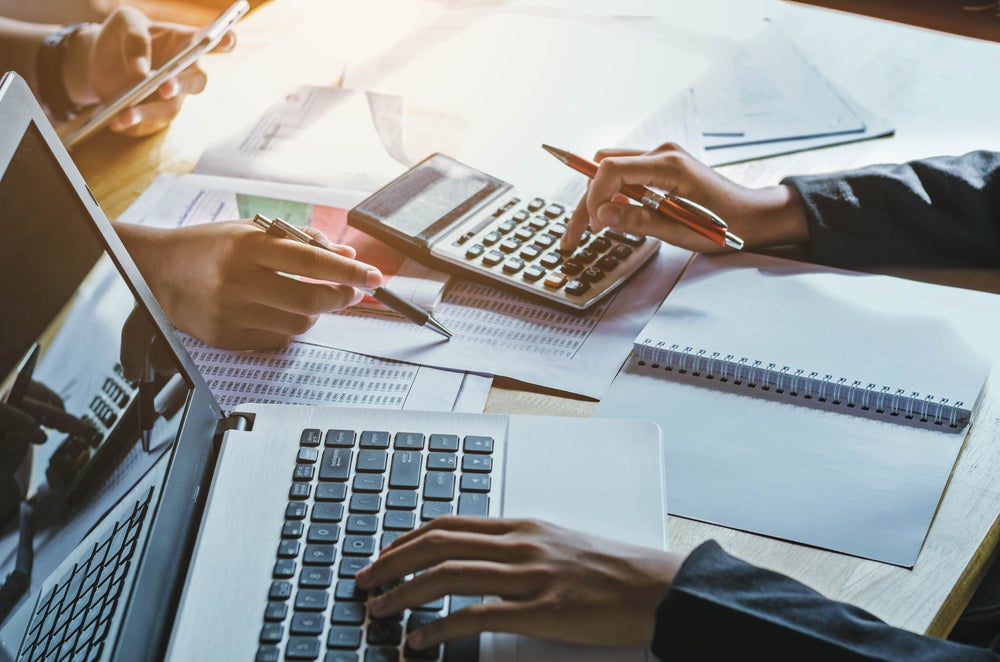 The Azets Risk Assurance team has secured the top rating in their recent External Quality Assessment, being rated as 'Generally Conforms' in all applicable areas of the Chartered Institute of Internal Auditors' International Professional Practice Framework.   
All providers of internal audit – whether an external firm or operating in an in-house environment – are required to be assessed every five years. Azets has a long-standing history of delivering internal audit services to the public and private sectors across the UK, and the team has expressed to be "delighted that our commitment to providing the highest level of risk assurance services has been recognised in the recent assessment."
Azets partner and national head of internal audit, Gary Devlin, said: "Having established a strong reputation of delivering internal audit service to the public and private sector based on the quality of our work and people, it is a testament to the hard work of all of our staff.
"It is no easy feat achieving this strong outcome as only around a quarter of all assessments achieve this rating. I'm delighted to lead a fantastic team with such dedication to the quality of work we deliver to our clients. As we continue to expand our offering across the UK, organisations can trust that by choosing Azets they will be getting a first-rate service to support their assurance needs."