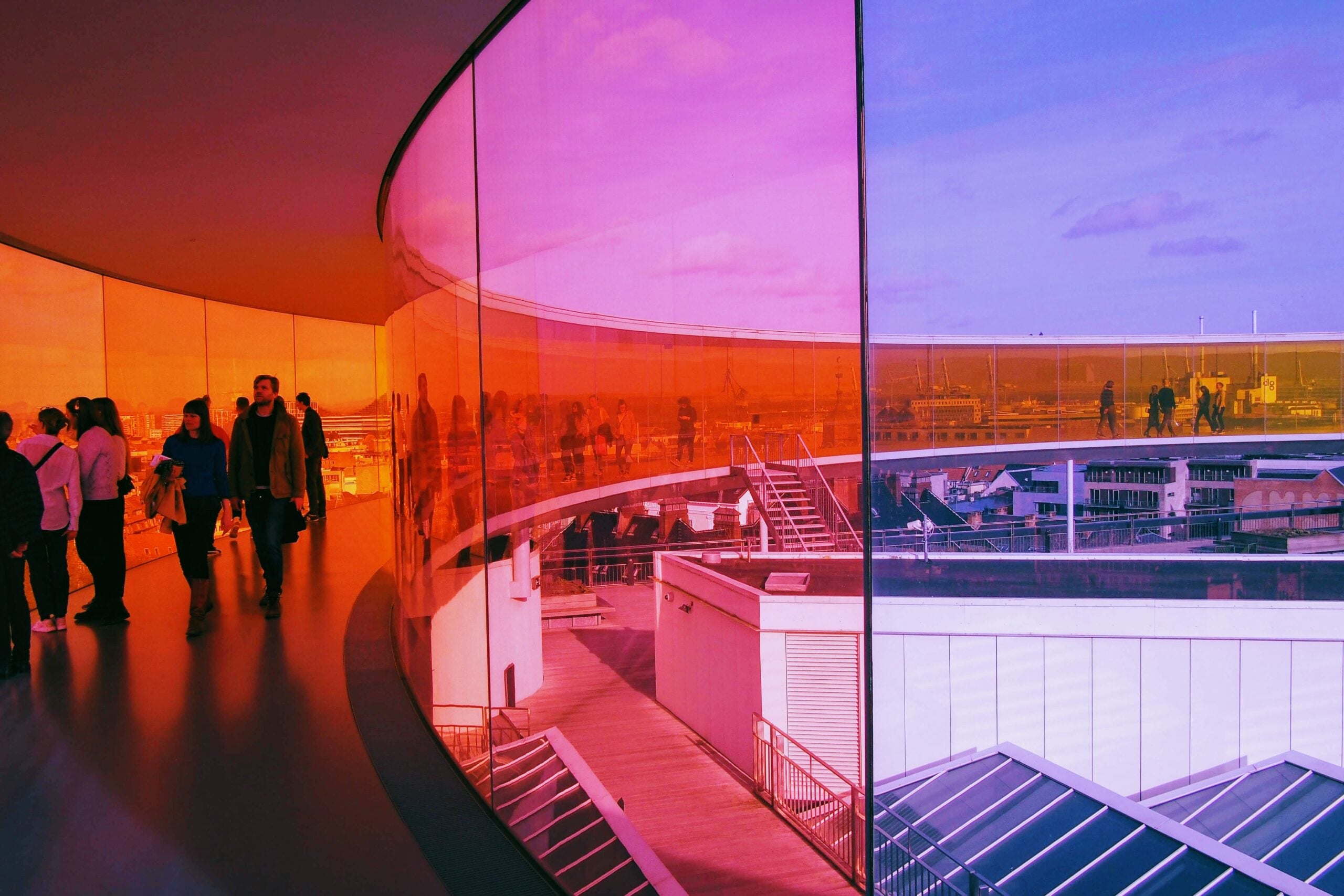 Established in 1981, Kovsted & Skovgard now ranks among the top 25 firms in Denmark. With offices in Aarhus, Ebeltoft, and Ronde, the firm serves small- and medium-sized clients in nearly all sectors
Kovsted & Skovgard's primary services include audit, accountancy, tax, business advisory, corporate finance, forensic accounting, growth and profit solutions, insolvency and recovery, management consultancy, and risk management. They are also associated with the respected tax advisory firm Revitax in Copenhagen, which enables them to provide specialist tax advice at a very high level.
Focused on the core values of presence, credibility, development, and business orientation, Kovsted & Skovgard works in close partnership with clients to provide business advice that creates added value.
"I'm pleased to welcome Kovsted & Skovgard to Allinial Global and confident that their broad-ranging expertise and client-focused approach will make them a valuable asset both to our EMEIA region and the membership as a whole, commented Mark Koziel, President and CEO, Allinial Global. "