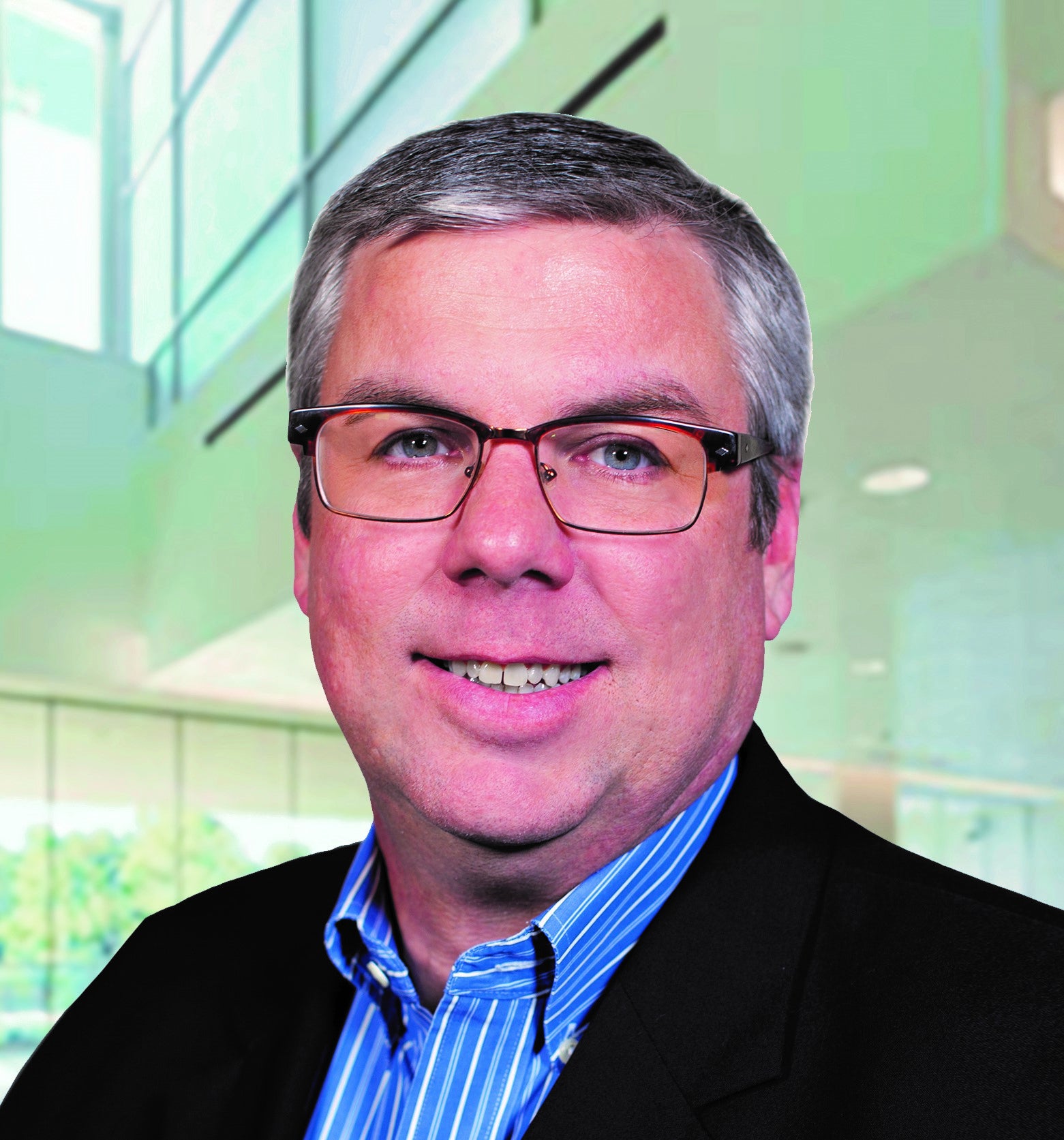 Allinial Global is pleased to welcome a new member firm, Global Tax Network.
Global Tax Network is a global mobility tax services firm, focused exclusively on assisting organisations with tax issues related to their mobile employees. They offer a variety of services and solutions for global equity reporting requirements, business travel, and relocation to help corporate clients simplify mobility programs, manage data, and ensure worldwide tax compliance. They also assist clients relocating internationally on a private basis.
Founded in 2000, Global Tax Network has dual headquarters in London and Minneapolis. North American operations include regional offices serving Canada and five geographic regions within the United States. With eight partners and over 100 total staff, the firm works with clients in a wide range of industries, including technology, computer software, retail, telecommunications, oil and energy, automotive, and many others.
Known for an emphasis on exceptional client service, Global Tax Network ensures that clients receive the high-touch, flexible, and proactive services they deserve from their mobility tax experts. "We're thrilled to welcome Global Tax Network to Allinial Global and excited about the new opportunities for collaboration and commerce that their membership will generate. At a time when companies around the world are considering the benefits of a 'work from anywhere' approach, Global Tax Network's expertise and insights are particularly valuable, commented Mark Koziel, President and CEO, Allinial Global."