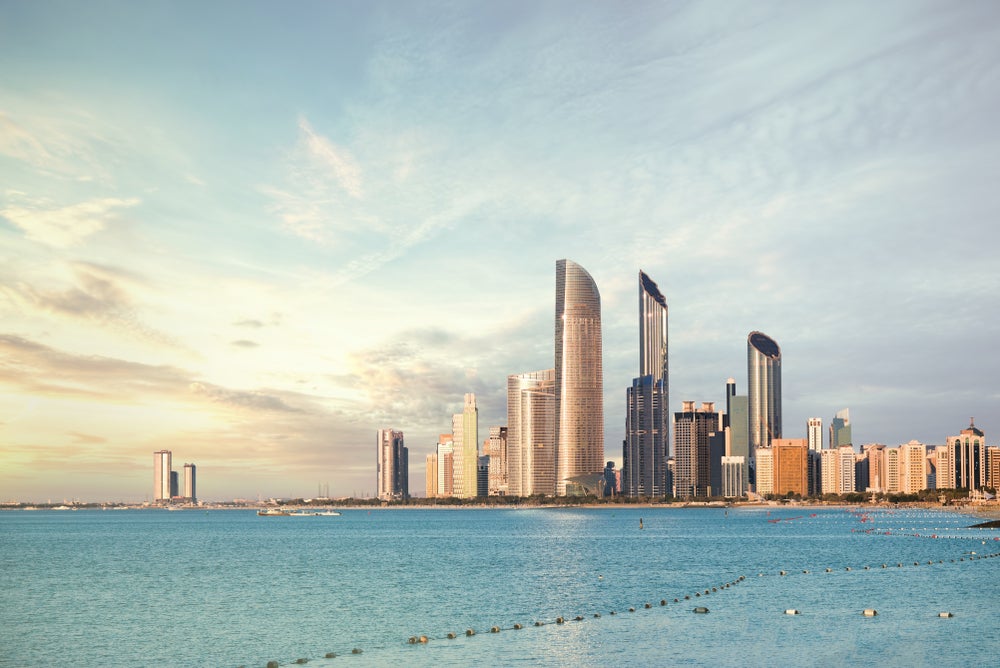 Abu Dhabi-based AIM Auditing is set to join GGI. The practice, established in 2000, serves a wide range of clients all throughout the United Arab Emirates (UAE).
AIM Auditing provides a wide range of professional services, including accounting, auditing, management consulting, feasibility studies, IT advisory, liquidation and due diligence, and running audit mandates in accordance with International Financial Reporting Standards and International Standards on Auditing.
Aim Auditing was established by Abdulwahab Alhousani (CPA), a US Certified Public Accountant and UAE National. Alhousani has more than 30 years of experience in the fields of accounting, auditing, and finance.