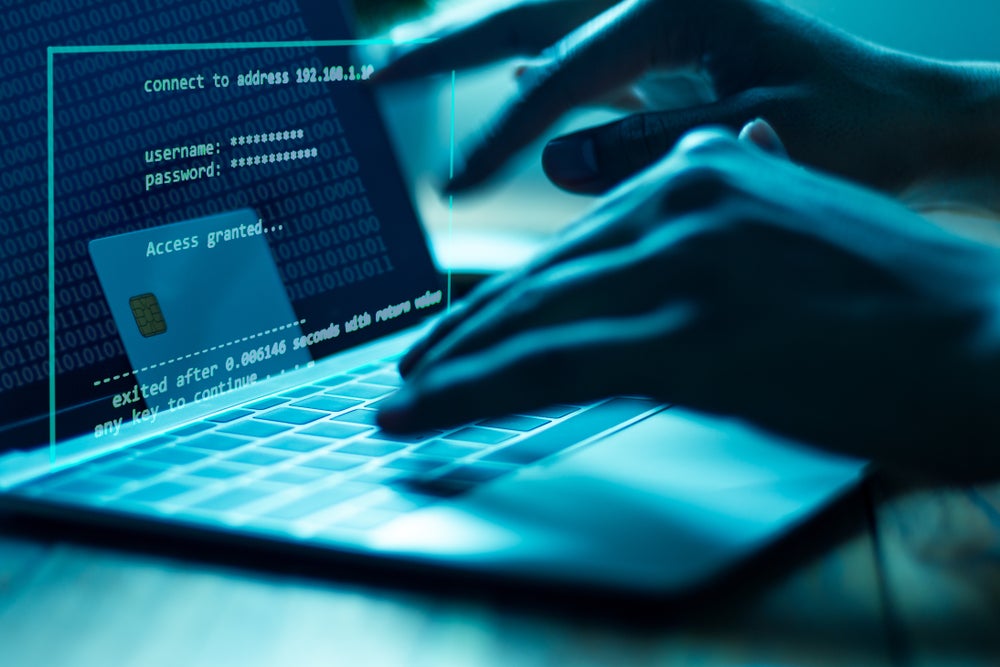 Oriol Amat and Pilar Lloret identify the warning signs to identify whether fraud has occurred or is likely to occur in a business.
Accounting fraud causes serious damage. In many cases, it ultimately brings down the company concerned and causes significant losses to those who have placed their trust in it, be they shareholders, employees, banks, suppliers or other interested parties. It is therefore a good idea to detect fraud before it is too late.
The Global Economic Crime and Fraud Survey 2022 from PWC reports that nearly half of the organisations (46%) reported experiencing some form of fraud within the last 24 months.
According to the latest report by the Association of Certified Fraud Examiners (ACFE), Occupational Fraud 2022, accounting fraud is the type of business fraud that causes the highest losses to companies. The same report indicates that 42% of frauds are discovered as a result of tips, usually from employees, or by chance (5% of cases). Internal auditors discover 16% and external auditing 4% of cases.
On the other hand, in many of the most relevant accounting and financial scandals, it can be seen that the existing signals were ignored. This is what happened with the Madoff case in 2008 or the Wirecard scandal in 2020. These are cases in which there were many reports that something serious was going on.
These data suggest that it is advisable to carefully examine the warnings signs or red signals that inform about a high probability that a company is a strong candidate for accounting fraud in the future or that it is very likely that an accounting fraud has already occurred.
This article includes some of the main red signals that can be perceived by examining the qualitative information of a company and its annual accounts. They include a selection of different red flags proposed by Lloret, Arimany and Amat.
Qualitative signs that warn before a fraud is committed:
These are signals that warn before an accounting fraud is committed; for example, when a company has subsidiaries in tax havens where there is no obligation to disclose accounting information. Other types of signals are related to special moments, such as an initial public offering (IPO). The profiles of individuals, corporate governance problems, deficient control systems or incentive systems also provide interesting red signals.
Red signals in the accounts that warn before an accounting fraud is committed:
Financial accounts (such as the balance sheet, income statement, cash flow statement) also provide signals that may suggest that the company is a strong candidate for accounting fraud. This includes companies that have a lot of debt, little liquidity or negative results. For example, a company with a ratio of debt against assets of 95% could offer a red signal because the excess of debt is one of the most common characteristics of companies which have accounting frauds.