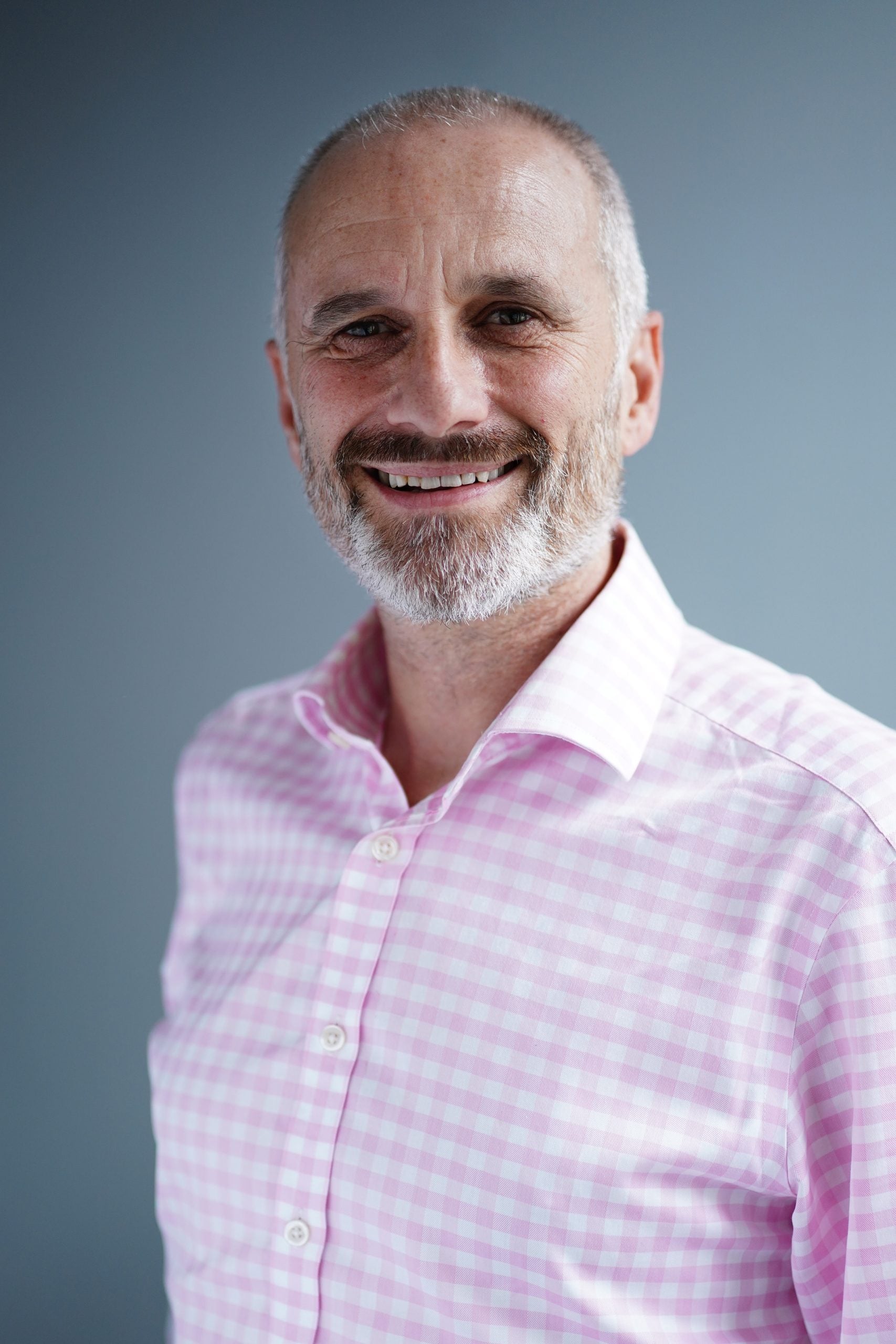 A major change to the R&D tax relief claims process is proving onerous for accountancy firms across the UK, according to innovative platform Whisper Claims, one month on from its introduction.
On 8 August, HM Revenue & Customs (HMRC) introduced the Additional Information Form (AIF), which must be submitted in advance of a claim made within a company's Corporation Tax return.
It requires businesses – or firms processing a claim – to reconfirm many of the details included in a normal, as well as specific verification of project details, including how a claim meets the eligibility criteria. Without it, HMRC will not process a claim.
Whisper Claims solution helps firms to process claims efficiently by standardising and automating much of the process.
It also opens up this tax service to a wider number of practices by providing support and guidance to firms assisting claimants.
Having spoken to many accountancy firms about this new requirement within the last month, it believes that many still aren't properly prepared for this change to the R&D tax.
Commenting on this, Whisper Claims managing director, Mike Dean, said: "This change to the R&D rules comes on top of several reforms to legislation this year, not least alterations to the rates that companies claim.
"Whilst these changes are intended to prevent abuse, which should be welcomed, they do generate a lot of additional administration for both claimants and their agents.
"HMRC itself delayed the implementation of the AIF, due to a clear lack of awareness and preparation for this reform."
Unlike many in the profession, Dean and the team at Whisper Claims were quick to respond to the additional complexity and work that the AIF would generate for firms and updated their innovative claims processing platform to incorporate the new form.
Dean added: "We recognised that this would fundamentally alter the way that claims were made and add a considerable amount of time to existing processes.
"Always looking at new ways to automate R&D tax claims, we implemented a root and branch reform of our platform so that from day one new and existing users could continue to submit claims with confidence."