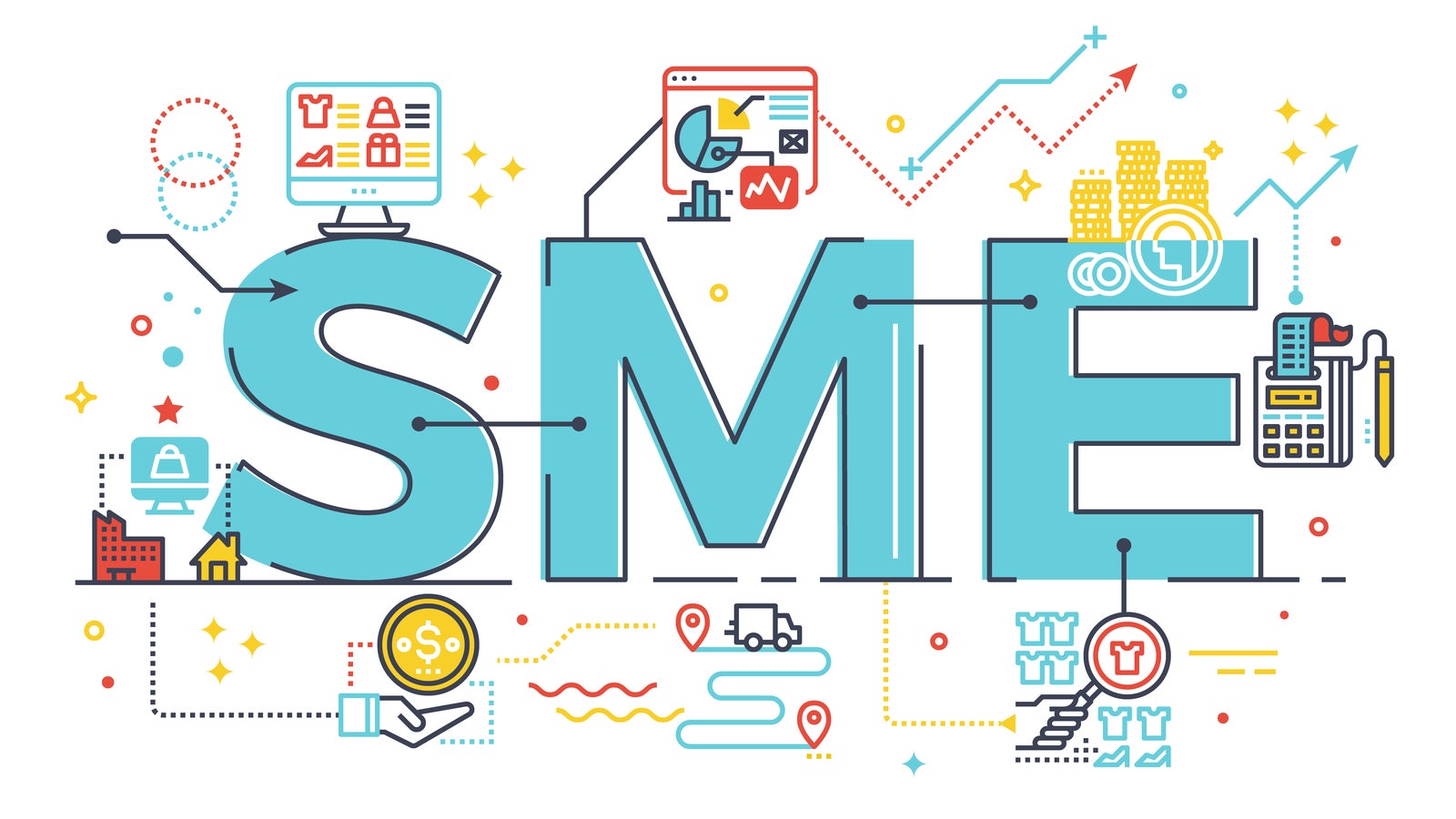 SMEs in hard hit sectors are increasingly moving to close down their businesses, according to ACCA UK and The Corporate Finance Network's (CFN) SME Tracker.
The SME Tracker survey revealed in February that two accountancy practices reported that 20–25% of their SME clients had already liquidated or wound up, while other accountants, while other accountants reported a much lower figure (0–2%) of enterprise taking the decision to liquidate.
Between May and August 2020, the SME tracker revealed that around 1% of SMEs chose to close their businesses.
Ahead of the March budget, 3.1% of SMEs reported that they expect to run out of money in the next six months and are unlikely to be able to access any extra finance. Another 4.7% also thought they would run out of cash in the next six months but believed they would be able to secure funding to support them.
A substantial 8.5% of small firms said they would be affected by new off-payroll (IR35) rules, which come into force for the private sector on April 6. The rule changes are expected to dampen the contractor employment market, as companies become responsible for determining the tax status of contractors, meaning extra workload and a risk of penalties.
ACCA UK head Claire Bennison said: "We are now beginning to see that owners in sectors like construction, hospitality and retail are increasingly taking the tough decision to close their businesses, rather than continue to battle against a perfect storm of financial issues.
"Unfortunately, this survey shows that many have come to the conclusion that it is better for them to liquidate the business now because they do not want to take on further debt, especially as there is no clarity about when they may be able to trade normally again and government support schemes are due to come to an end within the next few months. Others, like the directors of limited companies, have been missed out by government support and have little option but to close their companies."
CFN founder Kirsty McGregor said: "Brexit is becoming another issue for SMEs in the export market. Added to the threats of Covid, exporters and importers are now being hit with extra costs, long delays and disruption to their supply chain or sales. While larger companies could open a distribution facility in mainland Europe, this is out of reach for most small businesses and there appears to be little acknowledgment of this critical issue for many companies from central government.
"Businesses are crying out for more information now from the chancellor to help them to plan for the future, such as when lockdown may be eased, and to highlight any further opportunities that might help their financial outlook. We are still waiting for any further details on the 'Levelling Up' fund and the UK Shared Prosperity Fund, which were both announced in Autumn."