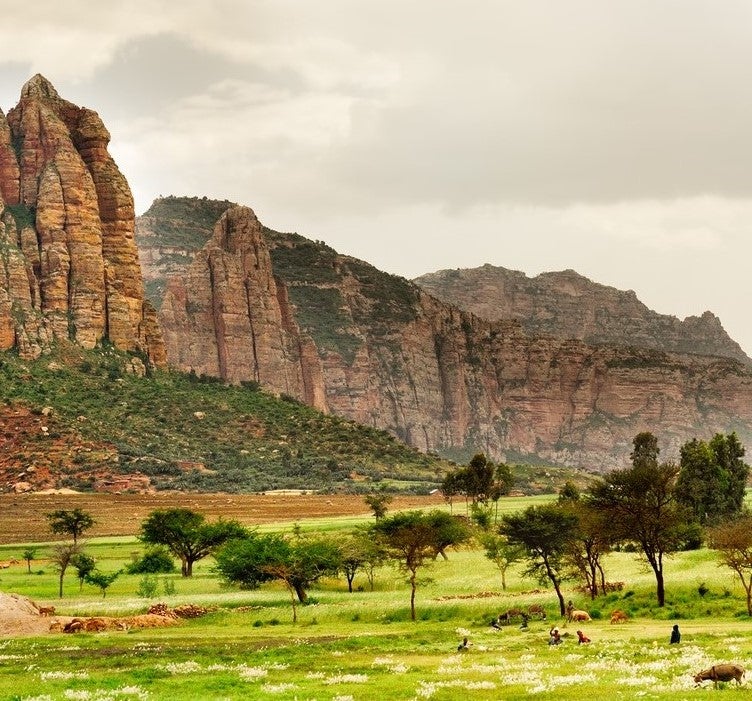 ACCA (the Association of Chartered Accountant), in partnership with the Ethiopian regulator AABE (Accounting and Auditing Board of Ethiopia), has launched a project to support the development of the accountancy profession in Ethiopia.
Th projecte will be funded by the World Bank through a fund managed by the Ministry of Finance.
This significant project builds on the existing collaboration between ACCA and AABE – which was cemented in January 2020 through the renewal of a long-term partnership agreement.
The highly anticipated contract for this project was signed virtually in mid-January and all parties are keen to commence this important work that will set the groundwork to strengthen the accountancy profession in Ethiopia. This initiative will support the establishment of a relevant national body, with a robust strategy, to meet the needs of the profession and its multiple stakeholders. In addition, the work includes a focus on stronger, fit-for-purpose and globally benchmarked regulation and compliance with international standards.
Stephen Shields, market director – partnerships and recognition at ACCA says: 'We're thrilled this project has launched for the ultimate benefit of the economy in Ethiopia, working in partnership with the national profession and regulator. This project is about acting in the public interest, to ultimately build and sustain the accountancy profession Ethiopia needs.'
Hikmet Abdella – Director General of Accounting and Auditing Board of Ethiopia (AABE). 'We are very excited at the opportunity to work with ACCA. AABE as a regulator will have the necessary tools to undertake the big task of protecting the public interest by monitoring the accounting and auditing professionals, as well as the profession.
'With the development of capital markets in the pipeline and opening up of our economy, the public and investors will look to AABE to ensure that they are basing their decisions on reliable financial statements, and we are actively working towards attaining that goal.'
Jamil Ampomah, director – ACCA Africa concludes: 'ACCA's strategy is about being inclusive and also seeing opportunities ahead, and so this project meets these aims very clearly. It aligns with our vision to develop the profession the world – and indeed Ethiopia – needs, helping others to build capacity. This can only be done in partnership, and so we're delighted to be working on this with the World Bank, the Ministry of Finance and AABE to bring about change.'
For over 40 years, ACCA has used its extensive experience of development projects and self-funded partnerships to establish an unrivalled reputation in capacity building within the accountancy profession.