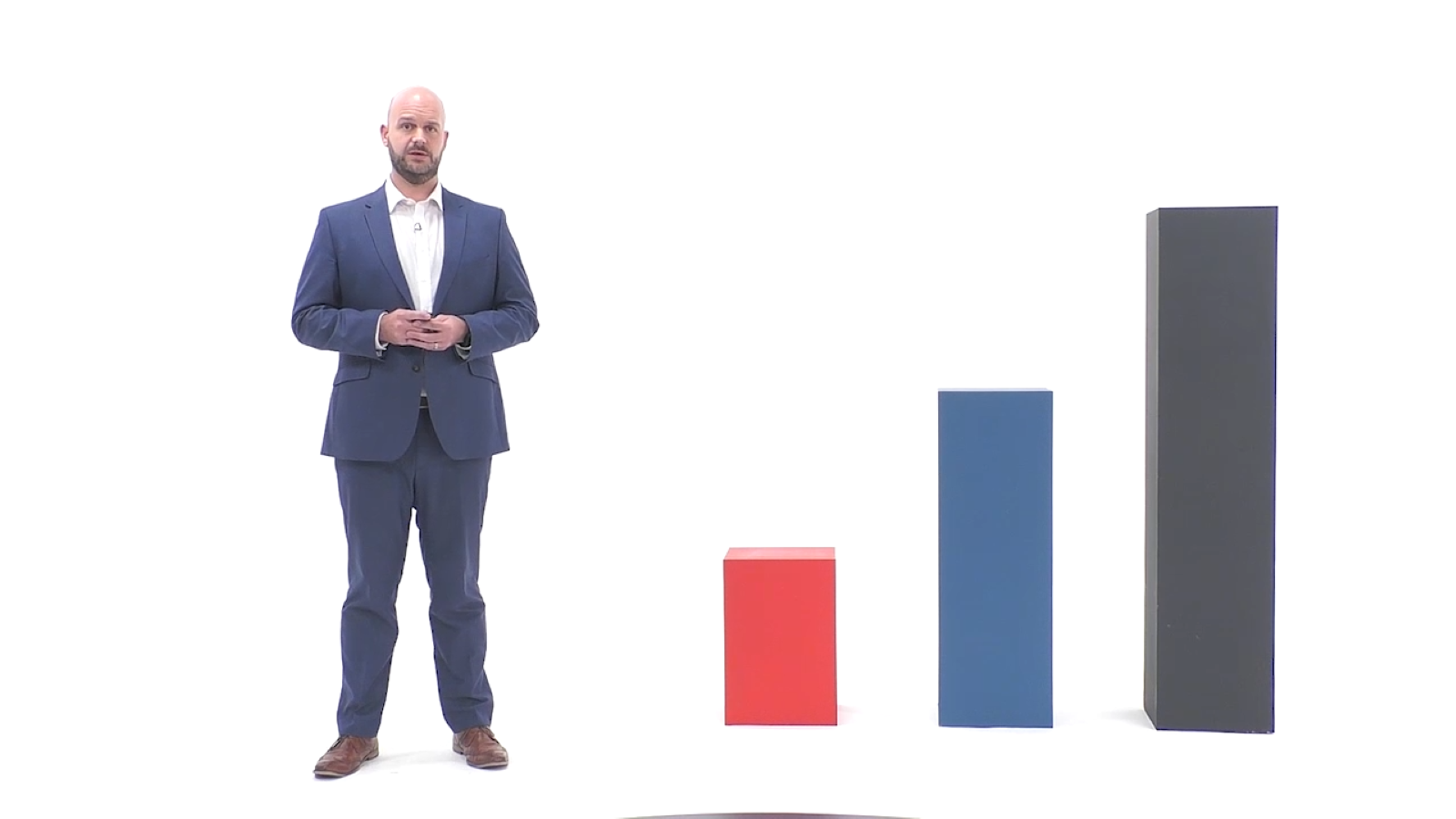 Steve Cox, head of accountancy at IRIS Software, shares his five key takeaways from the inaugural Ask IRIS webinar on the future of work and the accountancy practice.
It's been a bumpy ride for the accountancy sector of late. Practices have demonstrated admirable mettle in their response to a raft of challenges but this period of rapid evolution is not over just yet.
So what's next? As the situation continues to unfold, how can practices continue to find ways to do more with less and deliver better outcomes for their clients?
I recently had the good fortune to discuss these questions with some of the industry's preeminent thought leaders at the inaugural Ask IRIS live webinar. On the panel was Sacha Romanovich (CEO of Fair4All Finance and formerly of Grant Thornton), Carl Reader (director of D&T Accountants, board member at Young Enterprise and chair of ACCA Practitioners' Panel) and Claire Bennison (head of ACCA).
Here are 5 of my key takeaways:
Turn your practice inside out
All great businesses respond to the world around them and accountancy practices are no different. Rather than looking at your experience, the kinds of services you offer or the resources you have at your disposal, look instead at the new demands of the marketplace and ask how you can add value within it. Put yourself in your clients' shoes and model your practice around the things that they need.
If you want to think big, think about SMEs
Although many businesses have been having a torrid time, figures show that there were more companies established in the UK last year than at any other time since records began. This growth is coming from SMEs, which form the backbone of the UK economy. Accountancy practices that can understand the nature of these SMEs and what it takes to help them thrive will find themselves inundated with opportunities for growth.
List your 10 favourite clients
Ask the people within your practice to list their 10 favourite clients and the same names are going to crop up again and again. The reasons people give for liking those clients might all differ – it could be that they pay on time, they keep their files well organised, they're always polite, or that their organisation makes a positive impression on the wider world – but whatever the reasons, it's no coincidence that these are the best companies to work with. If you match the best people in your organisation with the best clients on your roster, your practice will find new ways to add value and new opportunities will open up.
(While you're at it, why not consider dropping your 10 worst clients? Chances are, these are the ones who take up the most of the time, make everyone grumpy and are always late paying their fees.)
Ask your clients what they think
The turmoil of the last 18 months has led an increasing number of clients to realise that accountants are not mere number crunchers, but actually crucial business advisers. We seem to be moving towards a model where this support-based offering is becoming more important. To work effectively with your clients in this way, you're going to need to forge strong, trusting relationships and the upshot of that is that you can ask your clients for advice in return.
A simple client lunch can help you to find out what your practice does well and where it can improve. It may help you discover ways to diversify. It could even provide opportunities to cross-sell, to expand your network, or to gauge whether you're charging too much or too little. Ask your clients what they think and you may be surprised by what you learn.
Embrace technology
Don't panic. It is not time to get rid of the accountant. Automation and bot learning cannot replace the value that you can offer. What digitalisation can do is to handle the day-to-day, repetitive and tedious tasks that nobody enjoys doing and nobody really wants to pay for. Tech can free up time and mental capacity so that you can focus on building client relationships and delivering the cognitive insights that clients need and that computers are incapable of.
Ask IRIS
All of these ideas and more were discussed at length in our inaugural Ask IRIS webinar. To hear more from Sacha Romanovich, Carl Reader, Claire Bennison and me, Steve Cox, visit ask.iris.co.uk
If you have any questions for our Ask IRIS experts, then get in touch through social media using the hashtag #AskIRIS and we'll get back to you with an answer.
And finally, don't forget to register for our next Ask IRIS event which will be all about MTD.
Visit ask.iris.co.uk now