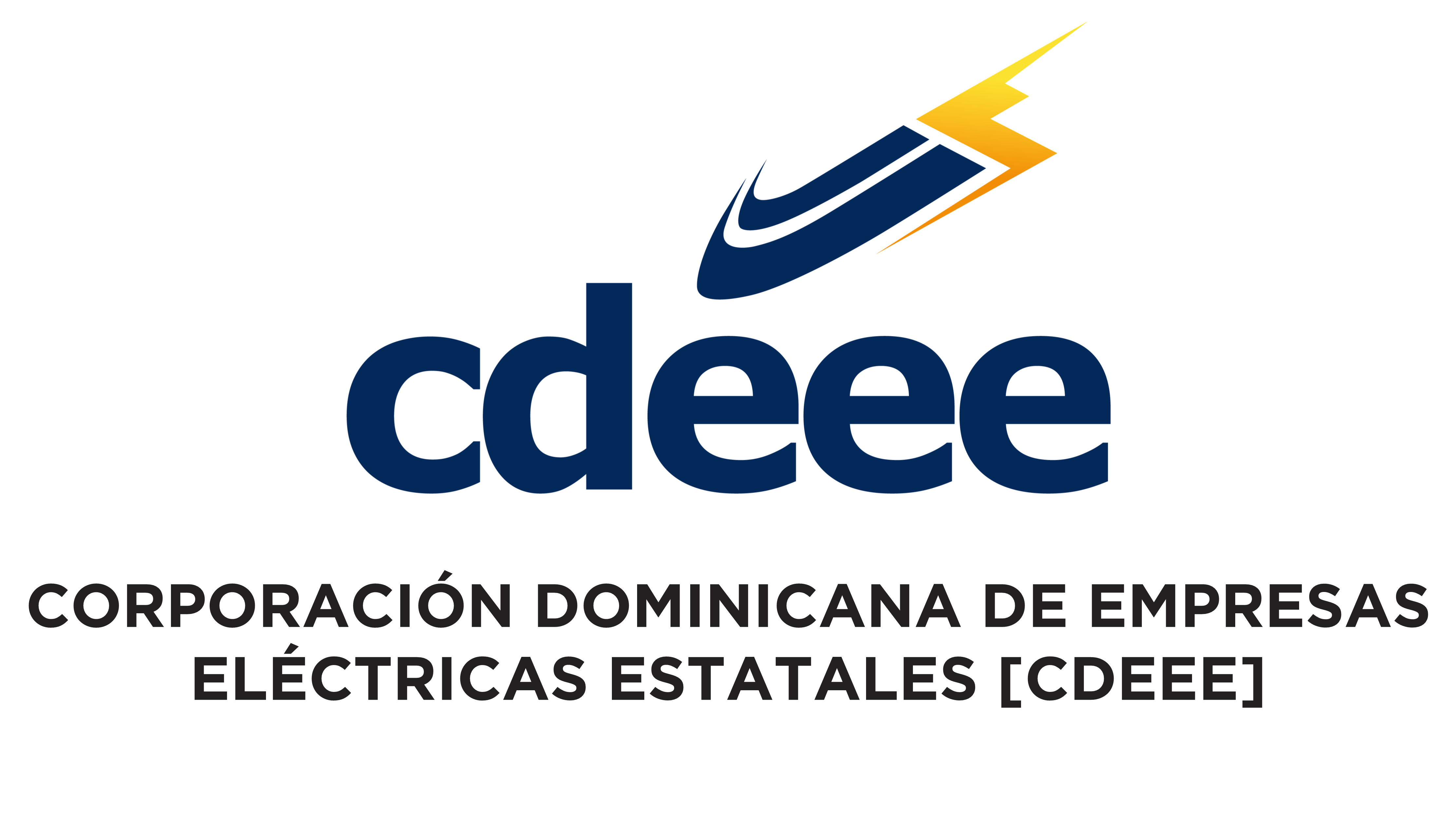 I, the undersigned, Luis Ramón Pérez Abreu, Judicial Interpreter of the Dominican Republic, duly sworn to perform the duties that are peculiar to an auxiliary of justice, as provided in Articles 101, 102, 103, 104, 105, y 106 of the Law number 821 of Judicial Organization of 1927; CERTIFY: That I had viewed a copy of a document written in Spanish, which translation in English to the best of my knowledge is as follows:
DOMINICAN CORPORATION OF STATE ELECTRICAL COMPANIES (CDEEE)
CALL FOR BIDDING
INTERNATIONAL PUBLIC
Procedure Reference: CDEEE-CCC-LPI-2021-0001
OBJECT OF THE BID
The Dominican Corporation of State Electric Companies (CDEEE) in compliance with the provisions of Law No. 340-06, on Public Procurement and Contracting of Goods, Services, Works and Concessions, dated August eighteen (18) of two thousand six (2006), and its amendment contained in Law No. 449-06 dated December six (06) of two thousand six (2006), summons all interested parties to submit proposals for the CALL FOR THE INTERNATIONAL PUBLIC BIDDING PROCESS No. CDEEE-CCC-LPI-2021-0001 FOR THE CONTRACTING OF THE SERVICES OF A FIRM OF INDEPENDENT AUDITORS FOR DETERMINING THE COMPLIANCE OF THE FINANCIAL ASPECTS OF THE EPC CONTRACT FOR THE CONSTRUCTION OF THE PUNTA CATALINA THERMOELECTRIC POWER PLANT (CTPC).
Those interested in withdrawing the specification of specific conditions should contact the CDEEE Institutional Purchasing Management, located on Av. Independencia, Centro de los Héroes, from (8:00 AM to 5:00 PM on Monday to Friday, or download it from the Transparency section of the institution's website (www.cdeee.gob.do) or from the Transactional Portal of the DGCP https://comunidad.comprasdominicana.gob.do/Public/Tendering/Contract-NoticeManagement/Index for the purpose of preparing your proposals. The cost of bidding documents is free.
Proposals will be received digitally through the Dominican Purchases Transactional Portal or in sealed envelopes until Monday, March 29, 2021 until 5:00 P.M. at the registered office of the CDEEE. Av. Independencia, esq. Fray Cipriano de Utrera, Center of the Heroes, Santo Domingo, D.N.
CDEEE BIDDING COMMITTEE
I sign and seal this document under request of the interested party, in Santo Domingo, National District, on February 12, 2021.
LIC. LUIS RAMON PEREZ ABREU
Judicial Interpreter