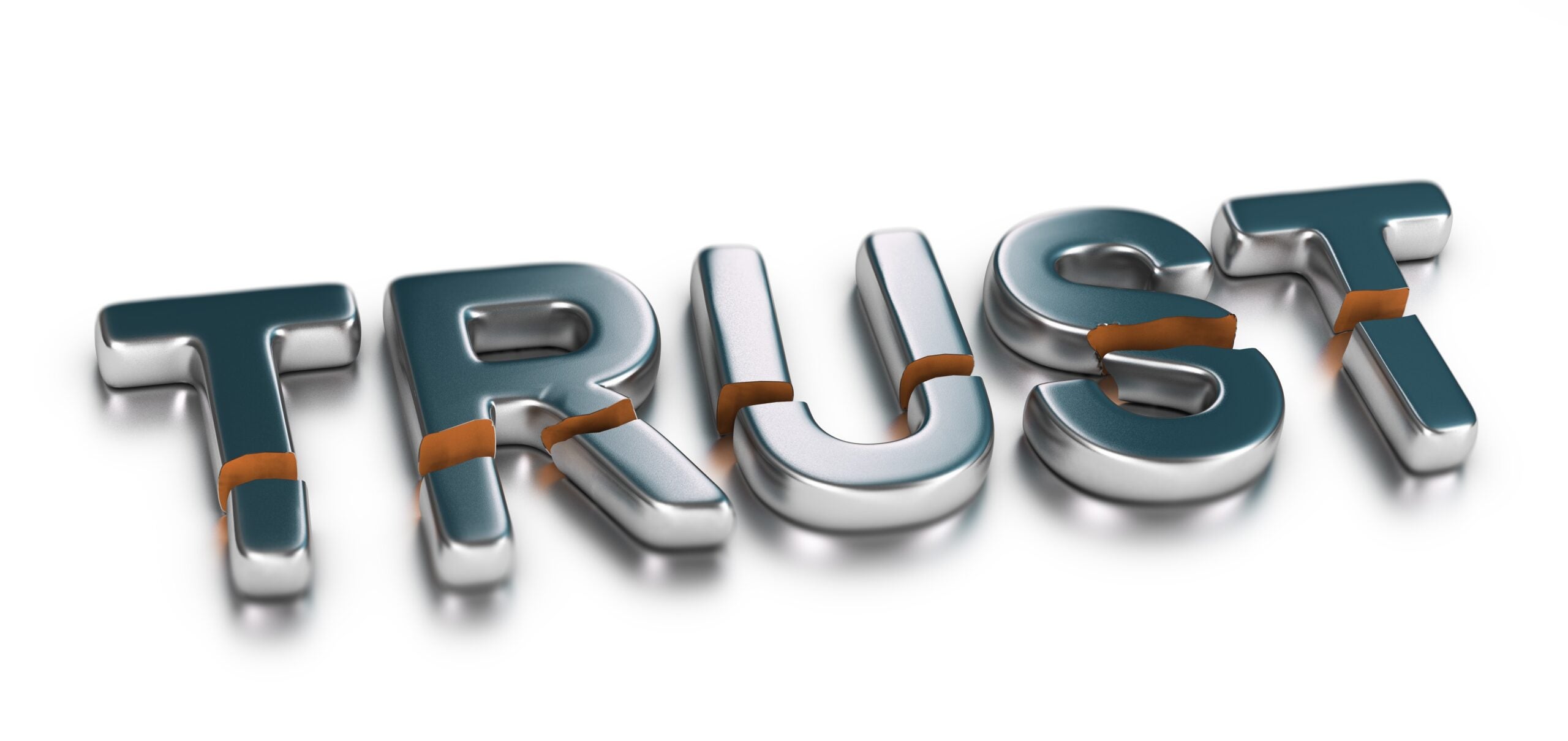 According to the new Oxylabs white paper, Alternative Data Unlocks Key Decisions in the UK & US Finance Industries, half of all financial services organisations manage web scraping internally, and only 11% outsource this completely.
In heavily regulated industries like the financial services sector, this is hardly surprising, but as Aleksandras Šulženko, Product Owner at Oxylabs says, 'The findings indicate a hidden issue with how web scraping is understood and what goals it can achieve, bringing those third-party companies back to the drawing board. Outsourcers need to better communicate how their services work and how their methods are secure and compliant, which is one of a number of challenges the industry is facing at the moment."
When implementing web scraping activities, organisations experience a number of hurdles. The largest is ensuring high-quality data, with 42% of respondents citing this as an issue. This is closely followed at 41% by managing and processing large datasets. Other challenges include finding the most efficient tools, ensuring a consistent data flow, getting real-time data, and finding reliable partners to outsource to.
Šulženko concludes: "Web scraping produces a significant amount of value not only to financial organisations but all companies, especially if that information can be utilised effectively. While a third-party web scraping solutions provider is the easier and cheaper option for organisations, it seems the majority prefer to look internally and will continue to do so until the challenges around web scraping are addressed."