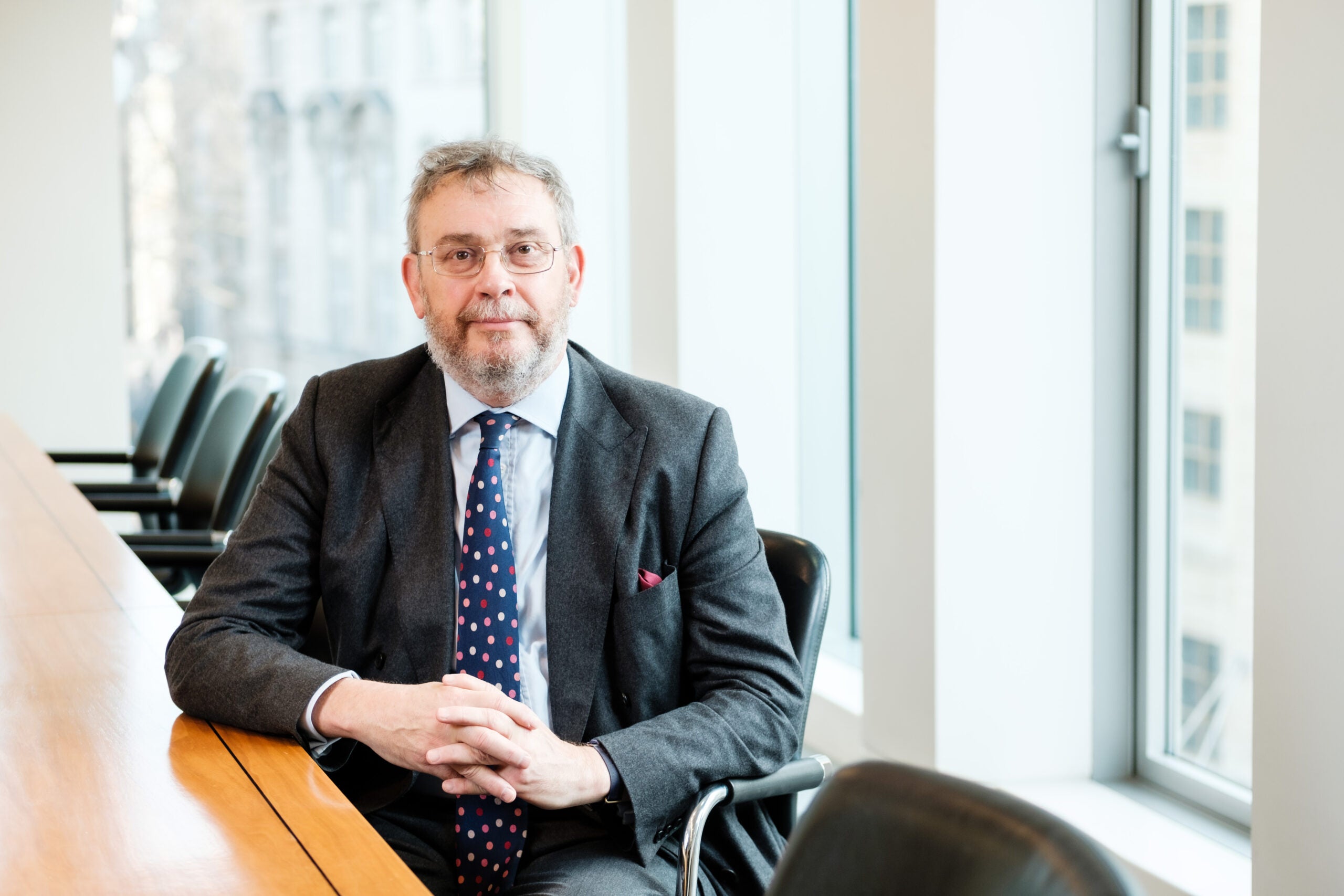 'Driven by innovation… sustainability for all'
BKR's first face-to-face meeting after COVID was held in October 2021 in Toronto, at the same time as COP26. The theme, 'Driven by Innovation… Sustainability for All' allowed delegates to consider how the accountancy profession benefits from ESG. Tim Morris, CEO BKR International looks at how accountants can interact with ESG to save the world and improve the bottom line!
ESG existed before COVID. The pandemic focused society's concern over the world's most pressing challenges and has led to a view that business' impact on society should be viewed in its entirety and not just on returns to shareholders. This has led to new legislation and regulation by Governments, such as the new climate disclosure requirements proposed by the SEC in March 2022, requiring companies to report more ESG information. For accountancy firms that understand the requirements there is a great chance to leverage the space to their advantage.
BKR's Toronto Meeting looked at why ESG matters to the profession. Members were impressed by the contributions from experts such as Andrew Winston, Winston Eco-Strategies, and Pamela Cone, Amity Advisory. Equally striking was the input from BKR member firms, Walker Wayland NSW (Australia) and Flynth Adviseurs & Accountants B.V. (Netherlands), who have embraced ESG fully and ensure that it is integral to their business.
Why should businesses change? Both from a regulatory and a behavioural perspective, corporate expectations are developing. Professional service firms should recognise that many of their stakeholders both internally amongst their staff and externally amongst their clients, regulators and supply chain, have an increased interest in their future and the future of the planet. Accountancy firms should recognise that they can be considered part of a supply chain and may be asked by clients to confirm their ESG initiatives.
The UN's Sustainable Development Goals (SDGs) are described as a blueprint to achieve sustainability and firms can sign up to them. Amongst the Goals, Number 17 'Partnerships for the Goals', encourages companies who sign up to the UN Global Compact to do business with others who are striving to achieve the Goals. So, it is worth knowing which of a firm's clients are signatories to the CDGs.
Flynth have spent time developing Environmental Planning and Sustainability Reporting Service Lines. This covers areas such as measuring their CO2 usage, how to improve their usage, positioning themselves within their sector and developing a sustainability action plan. SDGs are a useful way of measuring this activity. Flynth believe that sustainability is about profit and want to be part of the solution, not the pollution!
In Australia, Walker Wayland NSW has been looking at ESG for the last decade having identified this as a great business opportunity. Part of their current strategy is to improve their profitability by continuing to attract new clients who value sustainability within their business. It also recognised the retention value of such a policy internally, especially amongst the millennial members of their staff.
Both Flynth and Walker Wayland have been generous with sharing their expertise with fellow BKR members. BKR is looking at developing its website to reflect best ESG practice, adding additional practice groups, helping members who are interested in this service line, leveraging the expertise of members and adding an ESG element to meetings. Pamela Cone said 'So much movement in society is toward greater social impact and it's NOT a "nice to have" but rather it's emerging as core to the success of a business'. Given our client relationships, accountants are in a unique position to take a lead in ESG reporting.
This article first appeared in IAB's ESG supplement, to view the full supplement please click here