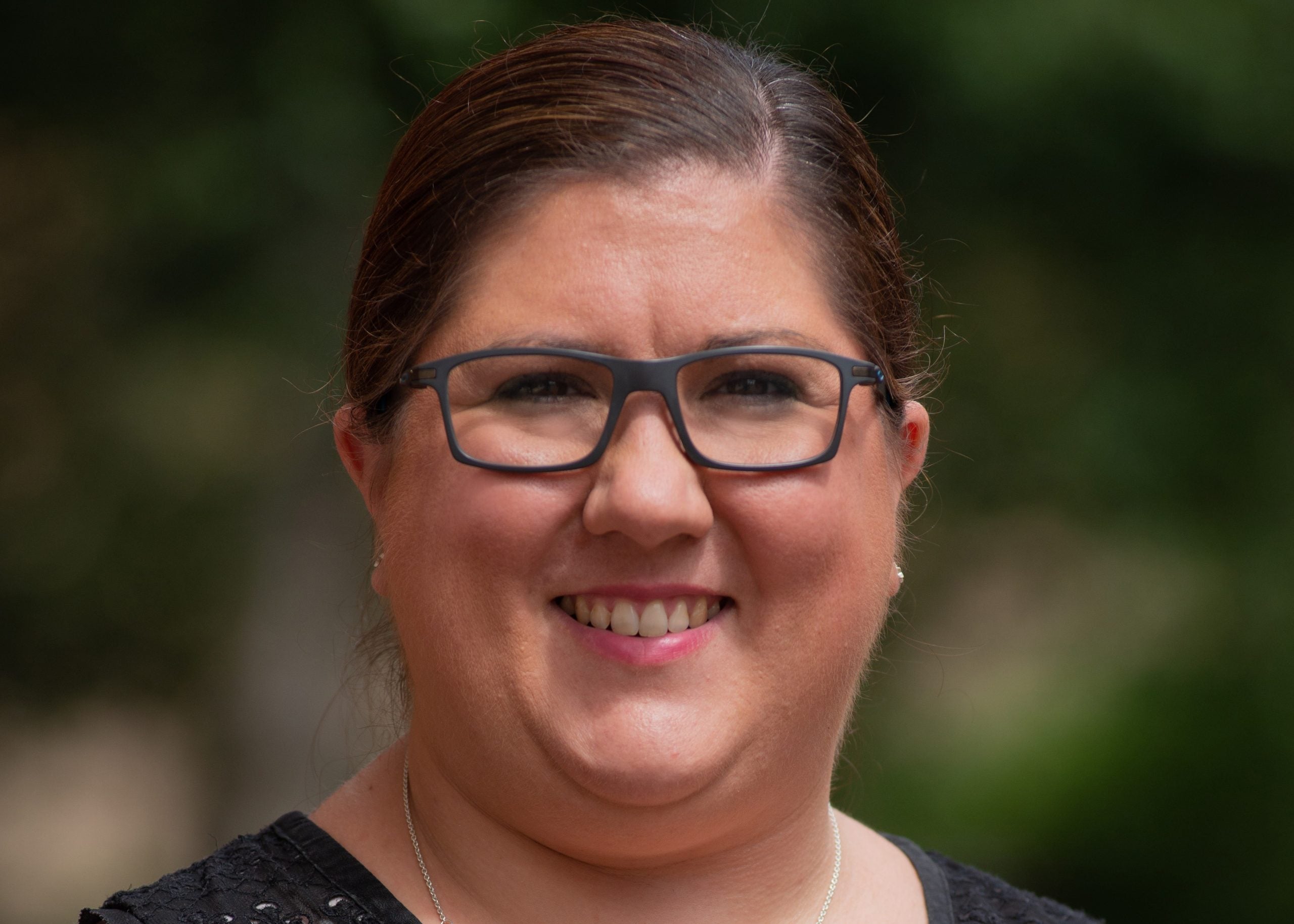 Emaan Malik: Which subjects are more suited for those wanting to pursue the school leavers scheme?
Gemma Gathercole: This really is the best part of the school leavers option. It provides pathways into accountancy for anyone irrespective of the subjects they chose at school. Depending on the qualifications you get at school will help determine your starting point on your ACCA journey, but from the first step of our Foundations in Accountancy pathway there are no minimum requirements. Our page Starting at the right level helps to outline the experience and/or qualifications required by each stage of the ACCA Qualification, starting from the ACCA Diploma in Financial and Management Accounting which requires no experience (or very limited) and no qualifications or GCSEs in non-related subject areas. We also have online self-check modules for English and maths.
EM: What are the topic areas covered in the first couple of years of training and how many hours are given to study/work?
GG: There is no single model for how to train. Each journey can be unique. It's usually a combination of the employer, individual and their chosen training route, that determines how to study and work.
An apprentice, for example, can expect to spend at least 20% of their working time doing 'off-the-job' training. This can be done through set times per week, block release at the start or during your training or a combination of these. Trainees not doing an apprenticeship, might follow a similar pattern.
Another consideration is online or remote learning, which could be live or done completely at your own pace.
This is something to discuss with your employer as part of your interview, and some employers may mention their preferred approach on their recruitment pages.
EM: How will school leavers benefit from joining the ACCA school leavers scheme for accounting over choosing academic training at university?
GG: There are many ways to train. We have options to join the ACCA Qualification journey for school leavers, university students, university graduates and for adults looking to retrain. Some of the benefits to the school leavers scheme, similar to the benefits of apprenticeships, are that you will already be employed, you will be earning and learning at the same time. Some firms even see their school leavers and apprentices mentoring their graduates when they join because of the experience they'll already have gained in the workplace.
If you choose to train at university, then we'd encourage you to look at our information on exemptions as you might have earned some exemptions from part of the ACCA Qualification through the studies you've already undertaken.
EM: What will be a starting salary within accounting apprenticeship schemes within the UK in 2024/25 and what other incentives, rewards and support is available to students going through the scheme?
GG: Apprentices must be paid the apprentice minimum wage or higher. An apprentice in the first year of their apprenticeship or aged below 19 will receive at least the apprentice minimum wage (£5.28 per hour). Apprentices aged 19 or over and not in the first year of their apprenticeship must be paid at least the national minimum wage (or national living wage) for their age. However, some companies do pay above this minimum wage.
ACCA Careers contains lots of useful information, including role insights which shows estimated salary bands and links to current job openings.
EM: Do most fully trained accountants stay within audit firms or prefer to join industry/corporates?
GG: That is a great question. Accountancy is such a varied career. It's important to note here though that not all accountants start with audit firms. Accountants can train in audit firms in practice, as well as in the private, public and third sectors. Some accountants spend their whole careers in the part of the sector where they did the training, and some switch between and probably every model in between too.
EM: How successful is this scheme in training candidates through to full ACCA membership?
GG: This scheme is helpful in providing future members with a route through to qualification giving them choice depending on their personal circumstances, and their individual work and career aspirations. It is great to see how this route has progressed and is a viable, exciting option.
EM: How much technology investment has ACCA made to attract a new generation of students/candidates into the profession?
GG: ACCA's vision is to develop the accountancy profession the world needs, so we are constantly investing in ways to deliver. We're investing in both our assessment and study programmes. We're adding greater availability to our remote invigilation offer to give students more choice about how and where they take their assessments. We've rolled out the ACCA Study Hub, an exclusive digital platform providing free access to study materials for students globally. Study Hub is available for students taking FIA, Applied Knowledge, Applied Skills and Strategic Professional exams.
We're also looking at our communications and marketing materials investing in systems to enable us to speak to all our audiences in a more targeted and responsive way. We've recently worked with a 'Next Gen Voice Community' which included Gen Z accountants, non-accountants and influencers to help us refine our campaigns, brand and marketing approaches to appeal to the next generation.  And we've got a presence on early careers channels, including TikTok and Snapchat, and work with early careers digital influencers.
EM: What new skills and ideas will students bring to transform the industry moving forwards over the next five years?
GG: ACCA's research, Groundbreakers: Gen Z and the Future of Accountancy, looked at some of the skills and innovations the generation currently entering the workforce will bring to the industry.
Key to transforming the industry will be the importance of innate tech know-how of this generation and how to bring it effectively into the workplace. This generation has grown up with the evolution of tech and are often the early adopters and will be able to harness this know-how to attack business problems differently and/or rapidly create solutions.
Students will also look to work their own brand into the workplace and the best businesses will harness this intrapreneurship to drive their businesses forwards. There are no 'jobs for life' any more so young people expect to grow, evolve and come with a more entrepreneurial mindset that businesses can use to drive change from within.