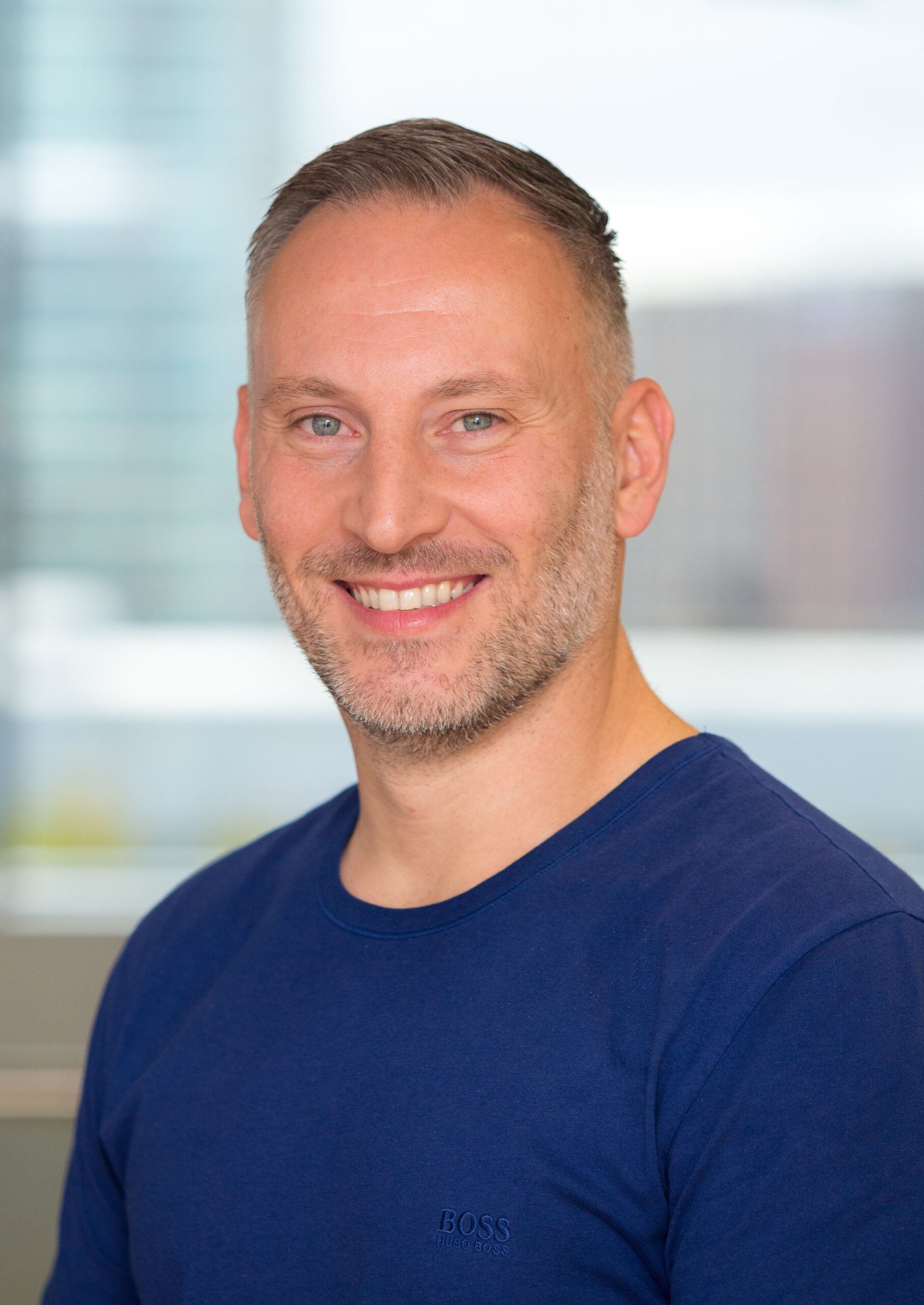 Crises accelerate change, uncovering what really matters and what we should care about. None more so in the last year than mental health, where the impact of Covid-19 triggered an increased openness to address a once-taboo topic and demanded a greater focus on the nation's wellbeing. Dave Capper, CEO of Westfield Health comments
However, this is not just a problem to be tackled by the government and the public health sector alone; it is an economic challenge that has far-reaching commercial consequences for UK businesses.
The country's mental health explosion (ONS data reveals people experiencing a form of depression doubled from March to June last year) is continuing to play out in the workplace, wherever that now may be. And a Christmas spent apart from family will not have helped, no matter how unavoidable it was.
The connection between an engaged and motivated employee and a strong and high-performing business is well understood, widely known, but repeatedly overlooked. This can no longer be the case as it is now a key part of both a company's survival and its future growth when the country starts to recover from the pandemic.
Pre-pandemic, the rewards of having a successful wellbeing programme were clear and tangible to those who implemented them. But these businesses were in the minority. As we start to feel the consequences of the UK's third lockdown, this minority is starting to become a majority, and the commercial risks for not improving wellbeing will be profound and dangerous to ignore.
However, the implications are too big for a company's HR team to navigate alone. Those at the very top of an organisation have to shape and lead on mental wellbeing within the organisation.
Just as companies which maintain the same level of marketing and advertising spend through difficult times emerge from recessions faster than those that don't, the same can be said for those who invest in long-term, engaging wellbeing programmes even when budgets are tight.
With the lines between work and home blurred for millions of UK employees, those programmes need to be reviewed, refreshed and redeployed.
First, there is a need to have representation for wellbeing at the highest level within a company: a board-level sponsor who is accountable for the programme and its impact.
In many businesses, this could mean a significant change in the culture of the organisation. However, without those at the very top setting the tone and being seen to lead, mental health will slip down the agenda, triggering lower levels of motivation and productivity and higher rates of absenteeism.
Second is the level of training and communication.
Mental health first aid courses for managers and peers across an organisation not only gives employees a range of people to turn to, they also raise awareness of and reduce the stigma around mental health. By making wellbeing part of line manager meetings and delivering outreach calls for those experiencing a change in circumstances (returning from furlough or sick leave due to Covid-19 for example), developing issues can be identified early when intervention can be at its most effective.
Beyond just introducing these initiatives, like all business issues, they need to be measured.
Tracking mental health conversations between trained management and employees, the number of training courses taken and how many people are mentally vulnerable in the organisation will be a vital part of ensuring skills are being put into practice in a regular, meaningful way. To push progress and the use of these skills, these mental health measures must become a regular point on the boardroom agenda.
While the long-term societal impact of working from home, isolation and restrictions may not be known for many years, one thing that has become clear is the role companies can and must play in the mental wellbeing of their teams. Not only because it is the right thing to do for the employees, but also because it is a huge part of how a company will perform in the uncertain months and years ahead.