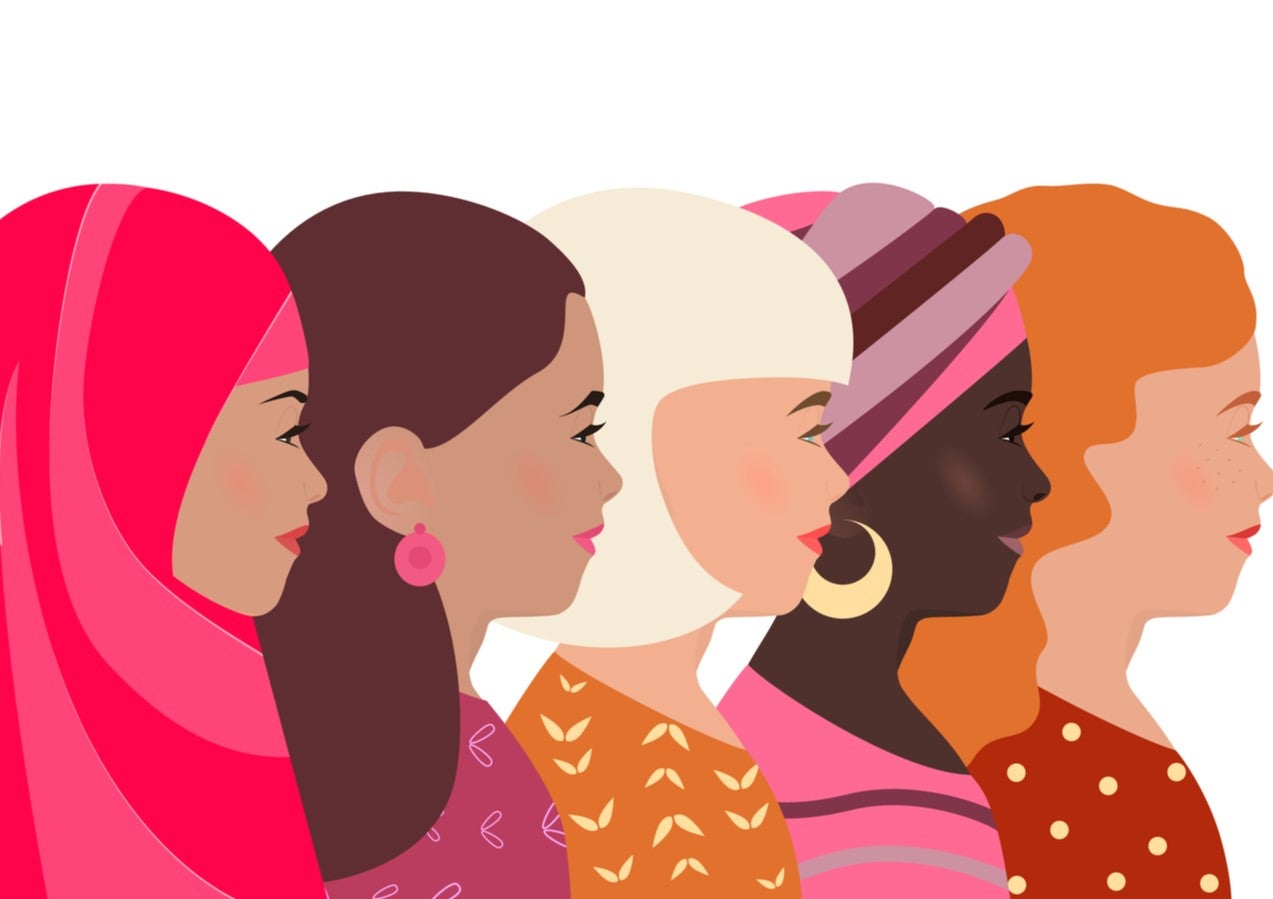 Liza Robbins, CEO Kreston International comments:
"On International Women's Day, let's firstly choose to celebrate the many fantastic women in the accountancy profession. Many people think accountancy is a man's world, but in many cases women dominate the profession.
"That said, gender inequality is still an issue, which is why we must all "choose to challenge", the theme of this year's International Women's Day. It's a fact that most senior positions in the accountancy world are dominated by men. Progress has been made, but slowly. There is unquestionably sexism in our profession although it's less aggressive than it used to be, and more about unconscious bias. So how do we move forward?
"I tell my colleagues in the network to look at your culture and at your environment if you want to enact change. One aspect of the Covid crisis is that many firms have realised that they need to focus on performance rather than on whether someone is sitting at their desk from 9 to 5. Women are often primary carers so an organisation that provides a more flexible working environment is more likely to enable women to progress.
 "I'm proud of having worked for firms that provided me with the flexibility I needed in order to thrive. Giving talented women the chance to contribute to your business means everyone wins. I'm grateful to be surrounded by so many men and women across the Kreston network who choose to celebrate gender equality, and also choose to challenge inequality."