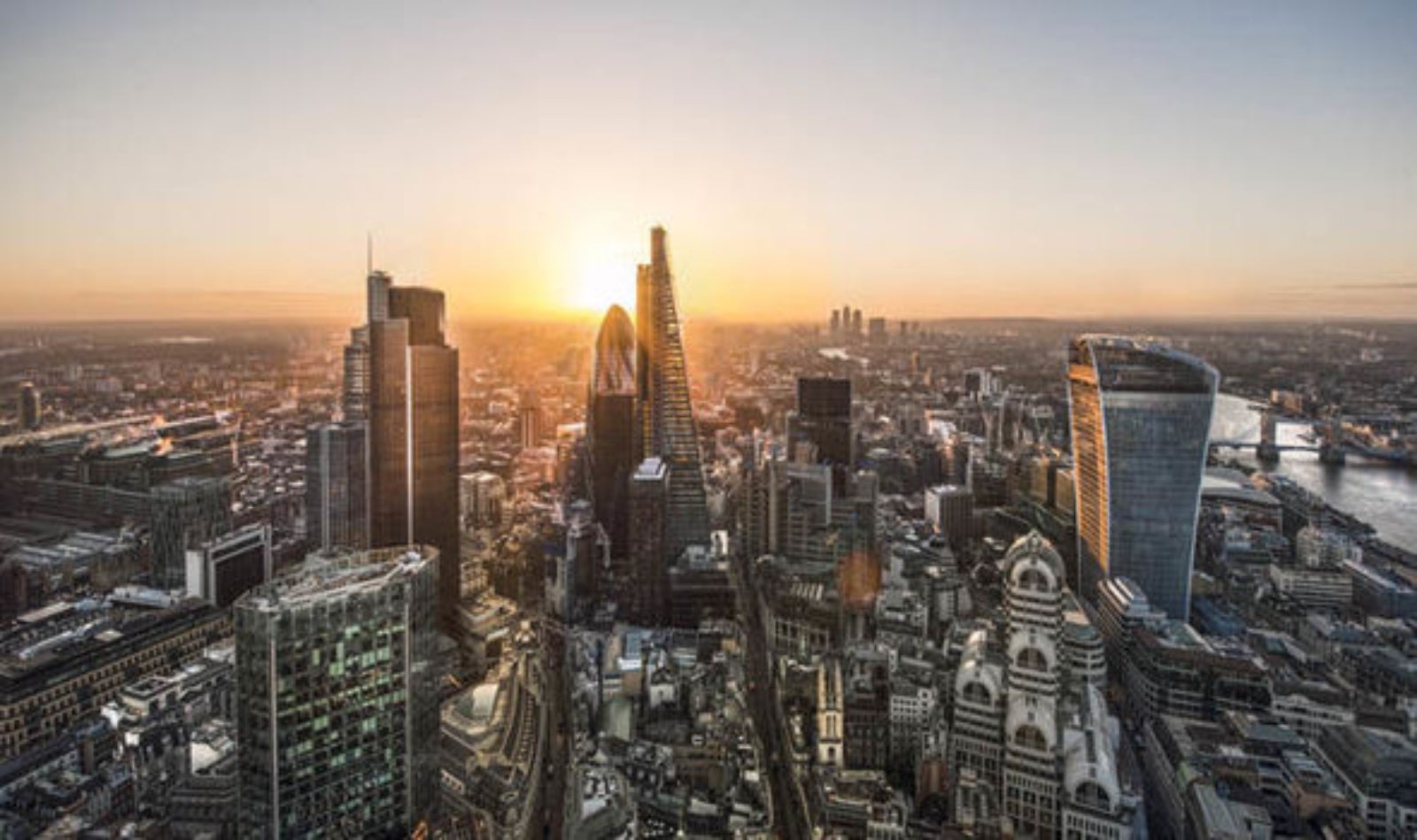 Lord Leigh of Hurley comments on the ease of doing business in the UK
Lord Leigh of Hurley, Senior Partner of Cavendish Corporate Finance, comments: "As I highlighted in my speech to the Lords, the UK has a proud reputation as an excellent place to invest and do business and we should aim to retain this reputation, particularly if we are to ensure a robust economic recovery post-Covid.
"Foreign Direct Investment in UK businesses has been a tremendous success, and it will likely prove to be all the more crucial over the coming period. We are consistently 2nd or 3rd in the world, and for a long time the first in Europe, in terms of the volume of investment flowing into the country from abroad. Along with other pools of capital, this high level of FDI will prove very useful as many UK businesses, particularly the country's SMEs, a sector which accounts for over 95% of enterprises and some two thirds of national employment, will struggle to stay afloat once emergency coronavirus support falls away.
"Consequently, we should seek to reinforce the UK's high standing in the World Bank index of ease of doing business, not just to retain high volumes of foreign investment, but also to increase the UK's attractiveness as a place in which to start and maintain a business. It is through supporting our SMEs, the backbone of our economy, that we will encourage a quick and full recovery."