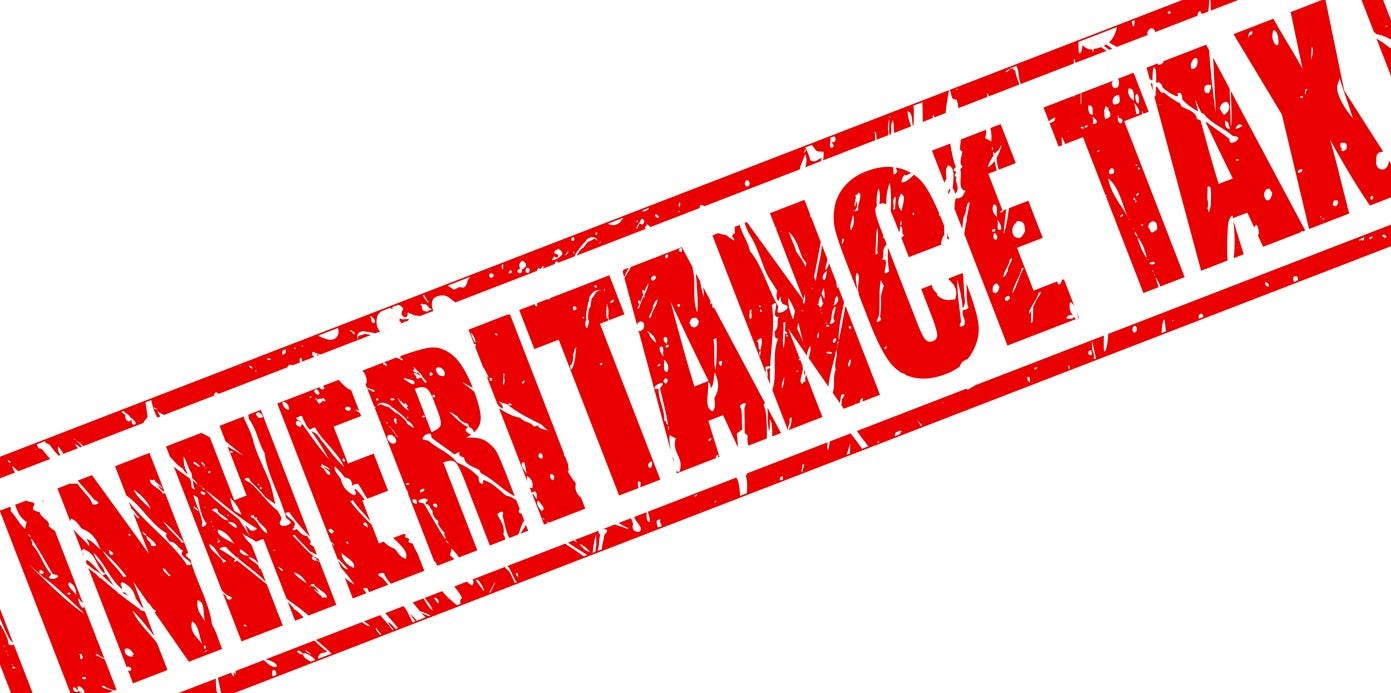 Mike Hodges, Partner and head of private wealth at Saffery Champness, said:
"The government has poured cold water on the idea of inheritance tax reform for now, but the issue will simmer away for a while yet. Inheritance Tax remains a deeply unpopular and divisive tax amongst taxpayers, despite only affecting a vanishingly small portion of taxpayers in practice, and bodies like the OECD have been vocal on the role that inheritance tax can play in tackling wealth inequality.
At the same time, the fact is that this is a Treasury that's short on money. IHT receipts are an important source of revenue – projected to raise £6bn in 2021/22 according to the government – and the view seems to be that, treated as a money spinner, 'if it ain't broke don't fix it'. Of course the government has been a little stealthy, too, to milk the current system so far as they can with the freezing of the nil rate and main residence bands to 2026, gambling that the combined forces of continued rising house prices and fiscal drag will see those estates already with a liability paying more, and perhaps others pulled into the IHT net which wouldn't otherwise have been.  Indeed, the projections at the time of the March Budget indicate that over the period to 2026, this measure alone will raise an extra £1bn.
For those likely to be affected significantly, particularly the likes of farming families who were potentially staring down the barrel of changes to important reliefs such as agricultural and business property relief, no news is good news. But just because there are no changes now, that doesn't mean there won't be changes ever – including to CGT, which, aside from some tinkering, otherwise remains untouched following the proposals by the OTS. With the next general election looming not too far over the horizon the political sceptic might wonder whether the government is biding its time on meaningful tax reform."