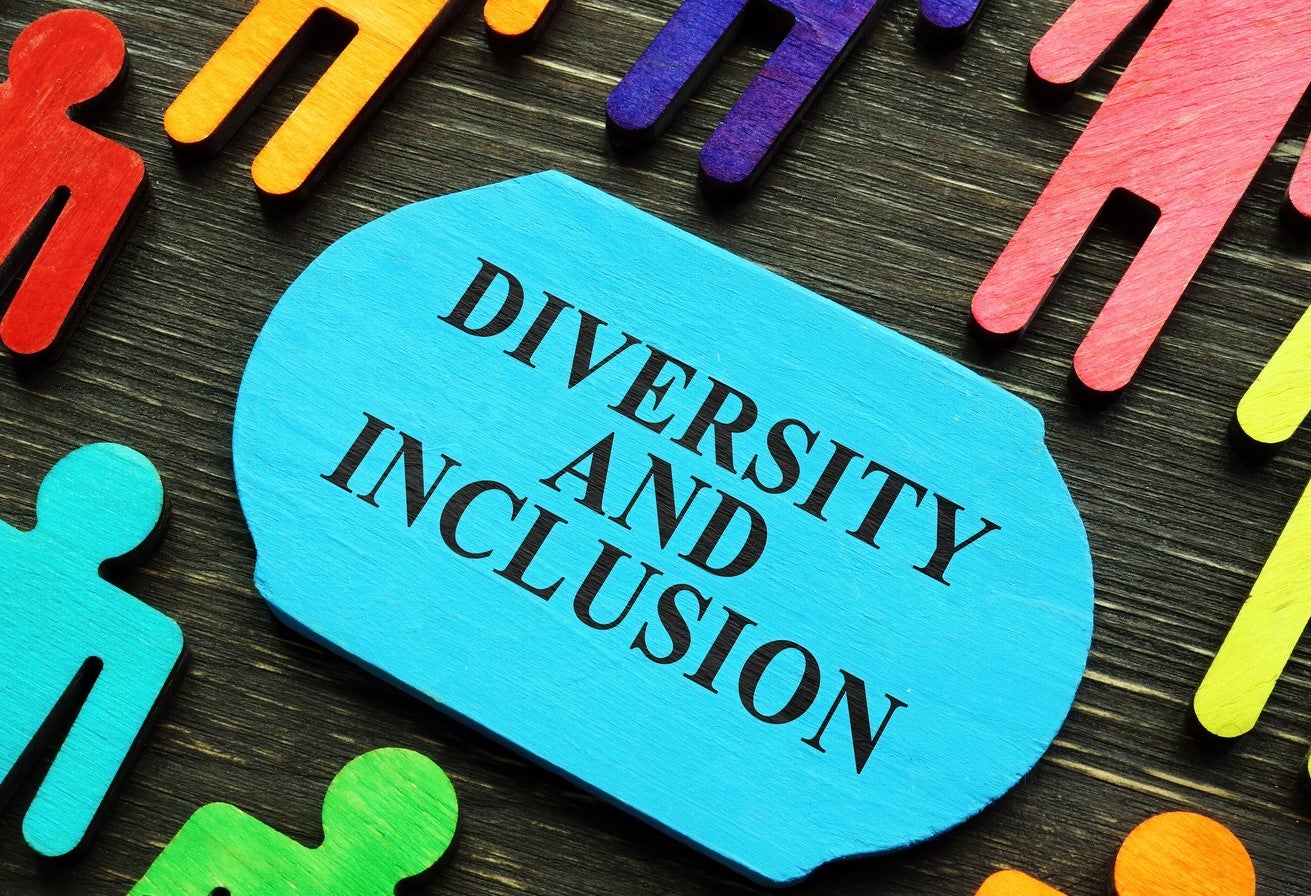 Is the profession inclusive and open to all? Do we truly understand diversity, inclusion and equity – and if not, do we know what to do? Clive Webb, senior subject matter expert in business management at ACCA, offers some tips
These are just some of the questions addressed in a new report from ACCA called Leading Inclusion. This was a large-scale project, linked to our three core values of inclusion, integrity and innovation, with the aim of hearing first-hand from our community about the realties they face.
We conducted approximately 20 virtual roundtables, embracing some 150 members, affiliates and future members across 11 geographic regions worldwide, together with interviews with leaders in this field. We also polled 10,049 ACCA members, affiliates and future members to better understand the complex inclusion agenda.
Their honesty, openness and willingness to engage proves that these are very important issues. Respondents have helped to create a defining picture of where accountancy stands globally, and also helped us form a guide for best practice.
ACCA has long prided itself on being inclusive. Since our founding in 1904, we have broken down barriers to the accountancy profession, making it open to all. But no organisation, large of small, can be complacent about such credentials. Diversity, inclusion and equity are key themes of our time, along with climate change. It is a complex and broad agenda from which we should not shy away.
Are we inclusive?
Globally, 73% of respondents said accountancy is inclusive – meaning it is easy to join the profession. And looking at inclusivity once someone has joined, 78% said it is open to all – but 63% think the profession has an issue to deal with, and 54% said they do not know what to do to promote the inclusion agenda, or are uncertain.
As individuals we all have a responsibility to play our part in furthering this agenda, and that exact contribution will depend on us and our sense of empowerment. To explore this further, we asked the survey respondents whether this is something that the profession should do more to champion – 68% thought that it should be, with a further 17% indicating that it might be.
An often-cited report by McKinsey called Why Diversity Matters established for many the link between business success and a diverse and inclusive culture, and this was reflected to a certain extent in our findings where 65% said there is a strong link between diversity policies in the workplace and organisational success.
The survey participants were also asked what factors provide the greatest benefit to organisations with diversity and inclusion. Having a variety of different perspectives (50%) was seen as a significant factor, alongside the link to better decision-making at 41%, although the speed of decision-making was not seen to increase, and nor did respondents believe that an increase in profits was a product of diversity and inclusion – only 8% selected this in their top three.
The question 'Does the organisation that you work for promote diversity and inclusion policies?' prompted surprising answers, coming at a time when organisational culture is in the spotlight. Under half the respondents stated that diversity and inclusion policies were promoted and important (44%), with a further 27% claiming that they were relevant but not in the respondent's day-to-day role.
Organisational culture is a key aspect of the diversity and inclusion agenda. It stems from the tone that leaders set, and finance leaders are probably one of the more visible members of the leadership team across the organisation and therefore have a strong role to play.
Being a force for good
Accountancy and finance professionals must be a force for good in the organisations that we work in and for. Our ethical lens and the trust in the profession means that we must embrace the diversity and inclusion agenda. It is too important to be left to one side; it is about the fabric and future of the organisations that we are involved in. It is not just the responsibility of the human resources team, but something that everybody in the organisation needs to embrace.
We can all make a difference. Diversity and inclusion agendas are most successful if we, as individuals, are committed to them. The challenges for global organisations are perhaps greater, but not insurmountable. And for us individually, we have 10 steps for action, which I hope can be taken on board too.
Leading Inclusion is intended to spark conversations, and create change. I truly hope this report places these important issues centre stage so we can take the dialogue and engagement further.
Ten things I can do
Know the diversity goals of the organisation and how these align to the business goals;
Participate in surveys and discussions as honestly as possible;
Actively engage – become a mentor and/or mentee;
Take time to appreciate diversity;
Treat people as they wish to be treated rather than how you would wish to be treated;
Speak up;
Welcome ideas that are different from your own – support your colleagues;
Understand what you can bring to the organisation;
Commit to continuous improvement;
Help others.