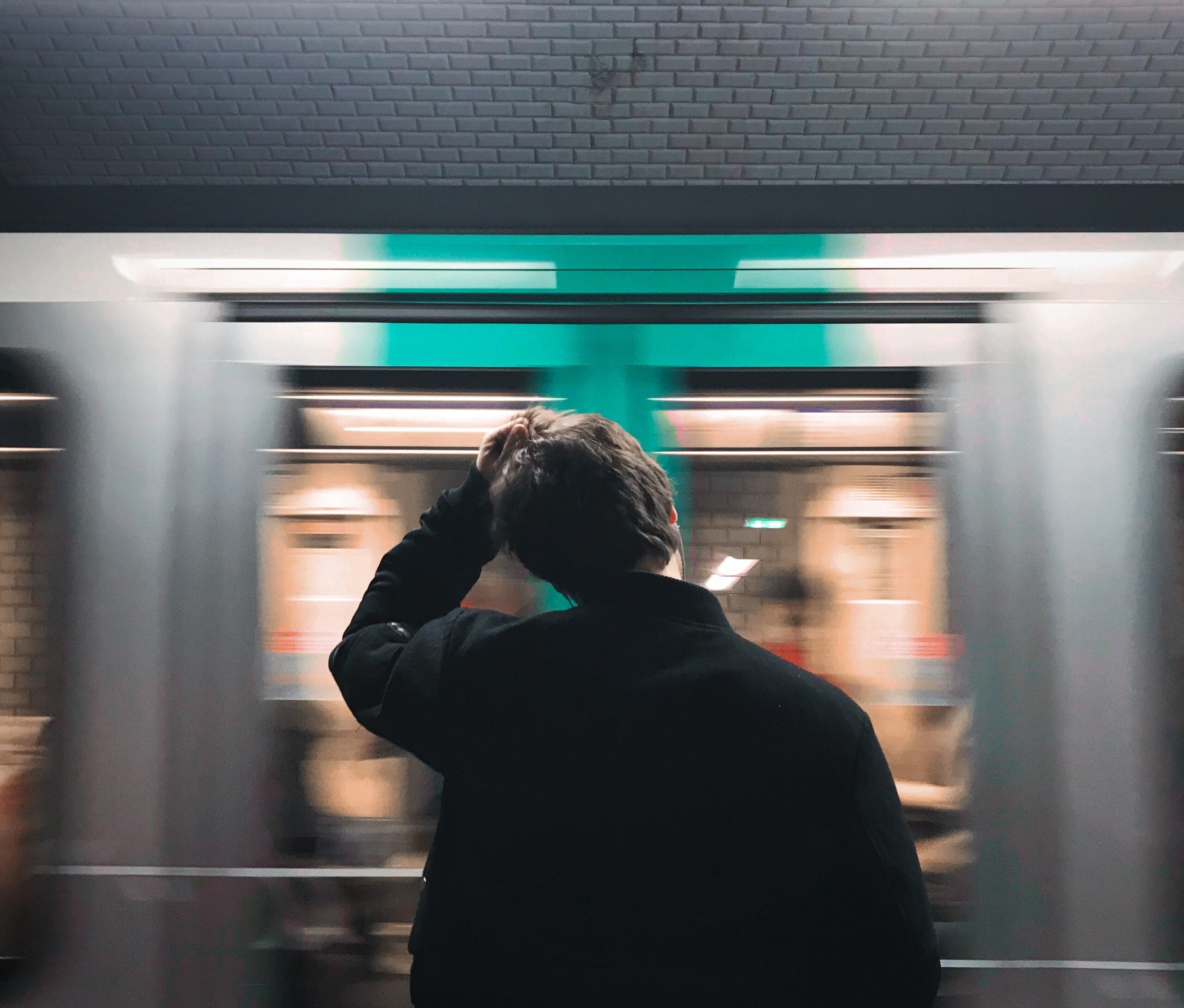 AAT (Association of Accounting Technicians) has responded to HM Revenue & Customs' (HMRC) announcement today (25 January 2021) that it plans to waive late payment penalties due to ongoing concerns around completing self-assessment tax returns during the ongoing coronavirus (Covid-19) pandemic
Although the filing deadline of 31 January 2021 will remain in place, all late notice penalty payments will be waived for a month, up to and including 28 February 2021.  
Responding to the announcement, Phil Hall, Head of Public Affairs & Public Policy, AAT, said:"AAT has been urging HMRC to either extend the self-assessment deadline or waive late filing penalties for several months, in order to help accountants and tax agents to support their clients without incurring financial penalties. We therefore welcome today's announcement that no late filing penalties will be applied until 28 February 2021. During a time of unprecedented challenge, this decision will help millions of taxpayers and also relieves some of the pressure on an incredibly busy accountancy sector who are doing their utmost to support individual taxpayers and businesses." 
HMRC's Chief Executive, Jim Harra, said: "We want to encourage as many people as possible to file their return on time, so we can calculate their tax bill and help them if they can't pay it straight away. But we recognise the immense pressure that many people are facing in these unprecedented times and it has become increasingly clear that some people will not be able to file their return by 31 January. 
"Not charging late filing penalties for late online tax returns submitted in February will give them the breathing space they need to complete and file their returns, without worrying about receiving a penalty. We can reasonably assume most of these people will have a valid reason for filing late, caused by the pandemic."