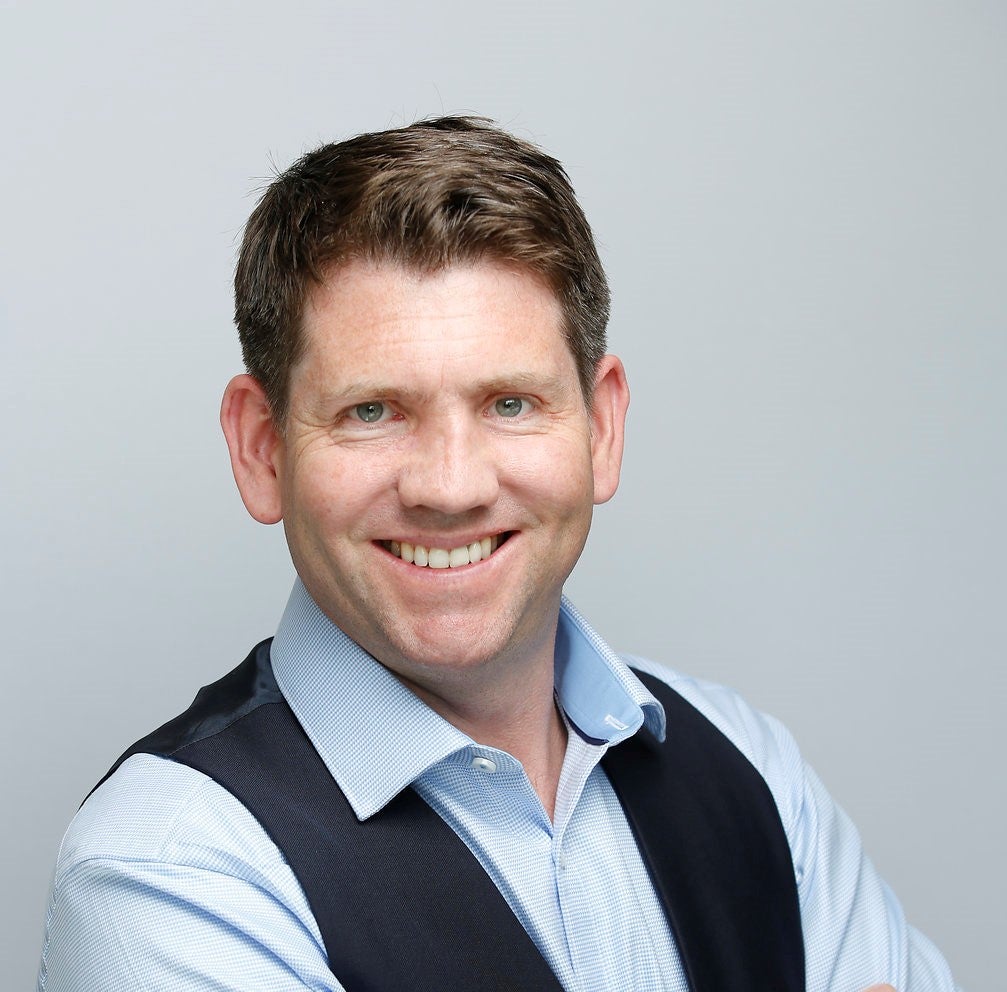 Do you know the difference between a SOAP API and a REST API? Do you sound like you're selling hamburgers? AccountsIQ's Head of Marketing, Jeni Peacock, has the answers in her round-up of the key trends discussed at the Digital Accountancy Forum's virtual event held on 17 June 2021.
The latest Digital Accountancy Forum event was an immersive online experience, where finance leaders could network and learn from the comfort of their home. Our Head of Marketing, Jeni Peacock, enjoyed the presentations and debates with leading experts from around the world. She also identified three key trends from the day.
Trend 1: COVID-19 has accelerated digital transformation
The key word here is accelerated. Digital transformation isn't new to the finance world, but the pandemic has massively speeded up its adoption and prioritisation. Adam Page of Deloitte outlined his experience of working through the pandemic and the technology his teams have relied on. Here's a quick summary:
Phase 1: Keep communicating
Back in those (slightly panicked) early days in March 2020, the focus was on maintaining communications with colleagues and clients using Skype, Zoom and Teams. They also had to support clients who were used to on-site working with entirely online and remote data sharing. That includes adapting to new ways of managing client interactions and audits.
Phase two: Keep calm and carry on innovating
The emergency had shifted to a daily reality. They recognised the need to support their people with wellbeing and healthy work practices an increasing priority – the Headspace app became an important tool. To keep pace with the constant change (from the pandemic and regulators) Adam and his team found visualisation packages, such as PowerBI and Tableau, useful to bring data stories to life in meaningful ways.
Phase three: Getting back to a 'new normal' and 'capturing the good stuff'
As the team now starts to transition out of restrictions, they are keen to 'capture the good stuff'. For example, they'd pulled together to deliver a ventilator project for the NHS and everyone wants to keep that inspirational spirit going. They'd also run a massive audit training event online and the event technology had enabled them to deliver something really special.
Adam concluded by outlining how Deloitte has been using online survey tools, such as Mentee, to assess moving targets throughout the pandemic. The key take out has been the need to stay flexible and, in a people business, to ensure future working practices are supportive and motivating for everyone. One size never fits all!
Trend 2: Cloud technology, the API economy, Machine Learning and AI are rapidly changing the way finance leaders work
I've heard him speak before of course, but it's always great to listen to AccountsIQ's COO, Darren Cran talk around his favourite topic – how to harness data to help your business succeed and grow.
Darren is convinced that finance leaders have a massive opportunity as custodians of data in an information-driven business world. But your success as a trusted, valued advisor is hugely dependent on digitisation. Without it, your team will be stuck with costly, manual processes and your competitors will be making quicker, better decisions based on real-time data.
In his talk, Darren went on to give his tips for choosing and implementing new digital technology, based on his experience as an accountant in practice, in industry, and over the last 10 years at AccountsIQ. He shared the importance of the design thinking mantra 'keep it simple, stupid' (KISS). This applies even in complex, multi-entity environments, as successfully implementing and getting the most out of your new system depends on your ability to persuade people to join you on the change journey.
Want to know more about the API Economy, Machine Learning and AI in finance (including how to tell your SOAP API from your REST API)? Watch Darren's 20-minute talk to bring yourself up to speed on how cloud technology is transforming finance.
https://www.dropbox.com/s/em1w65e1yb31vhb/AccountsIQ_Recording_1920x1080.mp4?dl=0
It was also refreshing to hear Glen Foster from Xero outline some of the positive research data coming out around the future for SMEs. After a tough year, the fact that 66% of consumers want to shop local is welcome news. SME owners have demonstrated their agility and resilience throughout the pandemic, and it was great hear Glen talk about how they (and their accountants) are embracing cloud technology to reduce manual tasks, work remotely and gain valuable insights into their business. Here's to a brighter future for our SMEs and let's not forget all those local businesses who were there for us during lockdown.
John Toon, Tech Lead at Beevers and Struthers, delivered an interesting talk about the cloud revolution and latest tech trends and opportunities, including open banking, e-invoicing and Making Tax Digital (MTD). He also outlined how SMEs are increasingly using data analytics and visualisation dashboards to manage and grow their business.
As John explained, it's no longer just about the numbers. Companies need easy-to-understand, high level data that they can analyse at a more granular level to inform their decision-making.  His case study, of how he helped a nursery client to use macro data on poverty and social exclusion to inform their location decisions, was a great example.
Trend 3: Are you a trusted advisor or are you selling hamburgers?
The final – and probably most difficult – slot of the day was handed to Steve Heathcote, CEO of Prime Global. He did a fabulous job of explaining how, while tech and data can help you get ahead, successful business is about more than numbers. Steve talked about the importance of knowing where you want your business to be, how you want to be seen and what will make you stand out.
Steve shared some fascinating stories from around the world of how accountancy firms are changing rapidly. For example, a firm in the Netherlands is using advanced data analytics to send customised client emails within 24 hours of the Government's budget announcements. They're also helping a clothing retailer use local weather forecast data to predict sales over the coming days.
As Steve explained, you don't have to spend millions to do this. But you do have to demonstrate that you really understand your clients and their business model.  Using data in smart ways enables you to respond to business needs, rather than just focussing on the products or services you have available to sell.
Chasing clients and only talking about your products will make you sound like everyone else – and like you're selling hamburgers! Instead, look for business collaborations, build a listening culture, and provide information, support and thought leadership that builds trust. What makes you different is that you understand your clients better.
Thank you to all the speakers for a fascinating day and to The Digital Accountancy Forum for a superbly well-run digital event. Like many of you, I'm looking forward to getting back to in-person events.
Take a look at AccountsIQ's Cloud accounting software for forward-thinking finance teams and learn more about our advanced reporting capabilities.