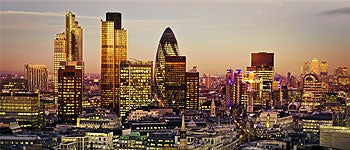 For the first time under the International Accounting Bulletin brand, Timetric will be holding an accountancy forum aimed at UK, European and global accounting firm leaders.
Bringing together some of the most prominent people from the industry the half day event will kick off with a networking lunch followed by two panel session discussions examining the recent industry wide M&A trend and its implication and session on cyber security where a panel of experts will share their views on cyber threats for accounting firms and how to turn them into business advantages
Parallel to the second session IAB will be conducting a global accounting network and association executives round table on risk.
The day will conclude with a networking reception celebrating excellence in the accounting profession as International Accounting Bulletin Awards for 2014 will be awarded.